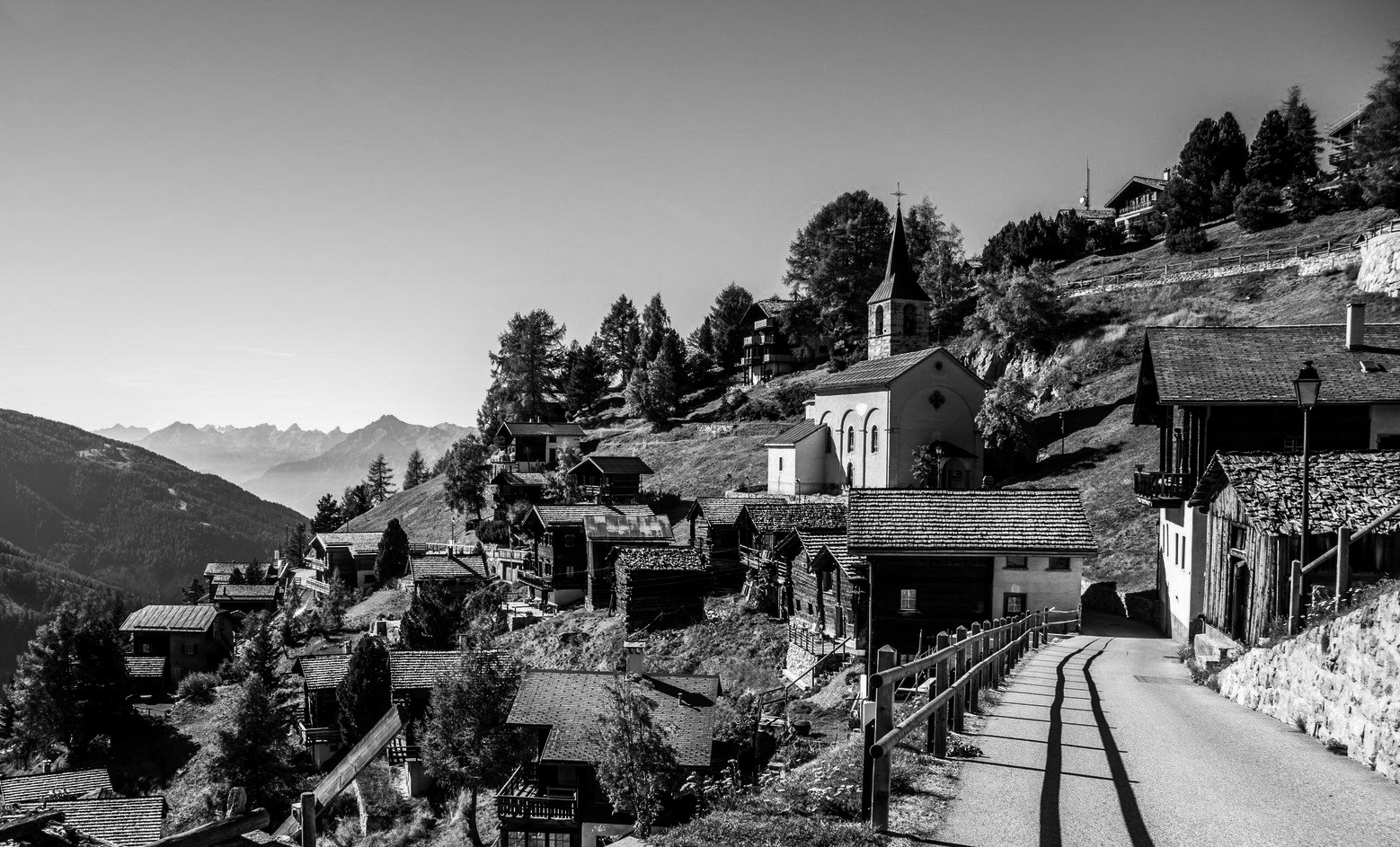 Frequently Asked Questions

Who's eligible for ALTER-?
The residency is open to all transdisciplinary teams, with no distinction made based on age or nationality. Teams may be composed of three to five visual/performance/sound artists, scientists, writers, or other professionals who have an established relationship of at least three years and existing work that reflects similar artistic and environmental themes as ALTER-. Teams can be from anywhere in the world; we encourage those who have already developed research and work in mountain regions to apply. We will not consider applications from individuals or student/researcher teams who want to pursue the residency within an academic framework, e.g. to support a class project or dissertation.
When is the summer 2022 application due, and when will a decision be made?
The summer 2022 application process is now closed. We will announce the deadline for the 2023 residency in October 2022.
How long is the ALTER- Residency Program?
Each residency period has a duration of three months – June 6. to August 30. The Residency typically hosts a team of three to five residents during the three-month period. All residents must arrive between June 3 and 6 and leave on August 30 or 31.
Can families, partners, spouses, children and family come?

ALTER- Residency Program unfortunately cannot provide financial help and/or logistics support for partners and/or families.
What does the application include?
A summary in which you introduce yourself, your work, and what motivated you to apply to the residency.
A detailed description of the specific issue you plan to undertake, its challenges, your creative/research process, and the final project you envision developing. Address why this specific region is important to realizing your project.
Supporting materials that help illustrate your work, such as a website, CV, a PDF of your portfolio, photos, videos, articles, social media posts, or media coverage.
In preparing your application, consider what makes your work innovative; how it engages with pressing environmental issues; how you will collaborate with local inhabitants; and, ultimately, how your residency could contribute to understanding the impacts of — and adaptations to — social, economic, and environmental shifts in mountain regions.
Please note that candidates who do not follow these specifications will be disqualified.
Is our team ineligible if we cannot stay for three months?
Priority will be given to teams that can complete the full three-month residency, from June 6 to August 30. However, we understand that might not be possible and can consider two months instead. Any less than two months compromises your ability to build relationships with the local residents of Val d'Anniviers, the most critical component of ALTER-.
Can selected residents apply for additional funding from external resources to support their residency needs?

Residents are welcome to receive additional funding from external resources, in addition to the CHF 1.500 monthly expense allowance per resident offered by ALTER-. However, residents are fully responsible to find and apply for other funding opportunities. Under no circumstances will ALTER- apply to external funding on behalf of the residents.
What does the residency provide?
Help in obtaining financial support for your travel expenses to Switzerland.
Transportation from your arrival destination to Chandolin, e.g. Geneva/Zürich/Milano Airport or Sierre/Siders railway station. Please indicate your need for transportation to Chandolin in the application.
Housing in Chandolin. You will be responsible for your meals and household. Additional guests outside of the residency team are not allowed, unless you have pre-arranged and approved your guests with ALTER-.
A

Pass Anniviers

, which provides free access to buses, skilifts, and cable cars to altitude huts, villages, lakes, peaks, or other destinations for your research.
A monthly stipend of CHF 1.500 per person. You will be required to purchase liability, medical, and accident insurance.
A coordinator to help answer questions and co-organize your research and weekly informal events.
Ongoing support in facilitating meaningful connections and learning exchanges with local residents.
Access to some tools and spaces, e.g. basic audio visual equipment, local wood or metal workshops, and communal spaces.
Connection to local and international researchers from the Université de Lausanne's

Centre interdisciplinaire de recherche sur la montagne (CIRM)

, whom you may invite to participate in your work, the weekly sharings, and/or your final presentation.
Audio, photo, and video documentation of your research.
Coordination, logistical assistance and co-production of weekly presentations in the valley of your ongoing research.
Co-production of your final project during the last week of the residency.
Ongoing promotion of your project through a multimedia website.
Integration of your project in an international network of research on high-mountain transitions.
The summer 2022 application process is now closed.
We will announce the deadline for the 2023 residency in October 2022.

Questions about the residency can be addressed to residency@alter-anniviers.com.