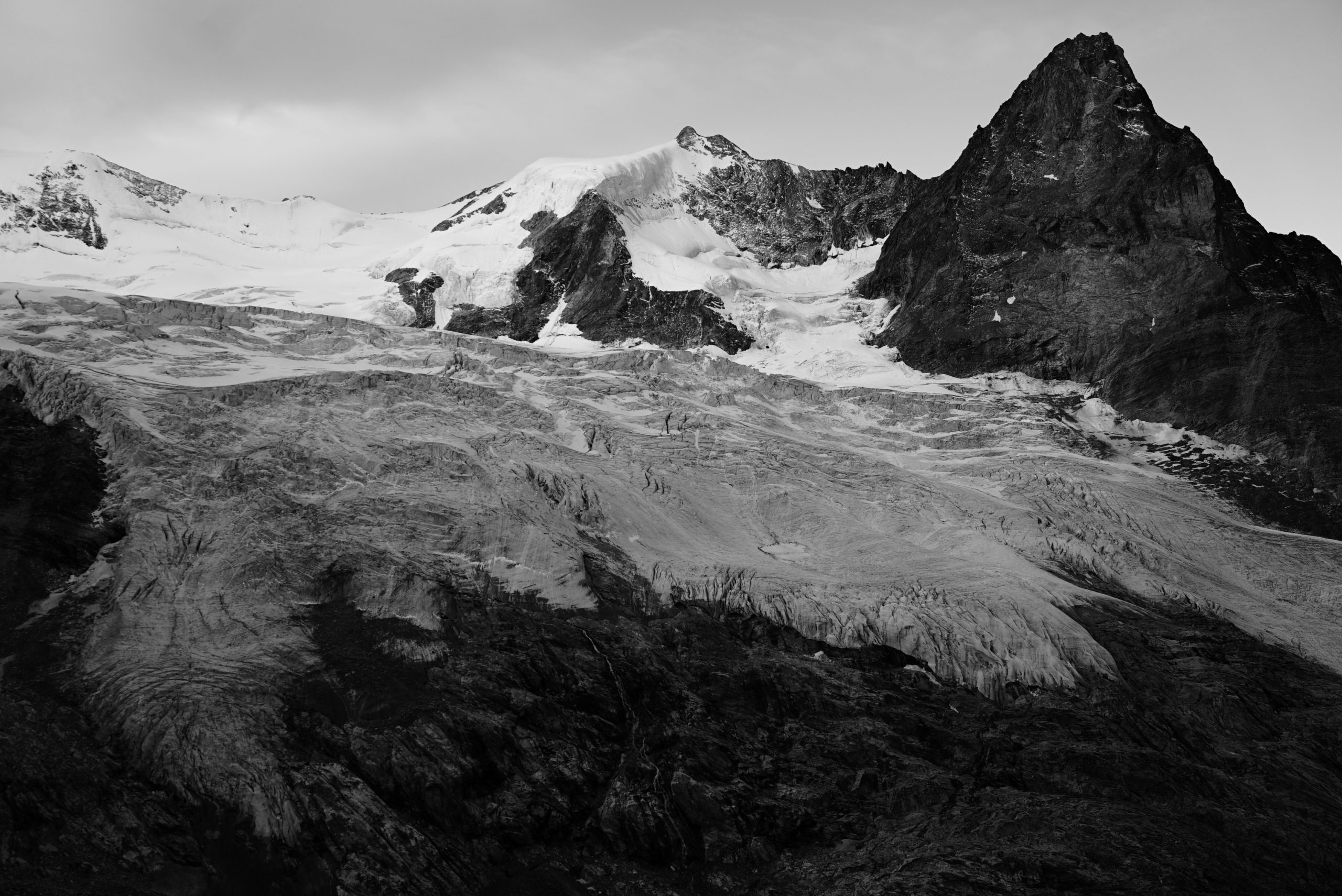 ALTER-
Altitude Laboratory I Transition Experiments I Research
A collaboration among artists, researchers and local inhabitants that responds to environmental crises in high-mountain communities.
ALTER- is an annual program that takes place during summer in the Val d'Anniviers in Valais, Switzerland.
ALTER- invites a group of artists and researchers (a group of 3 to 5 people already constituted) from another mountain region of the world to settle down for three months in Chandolin (2000m. of altitude) and to listen to and enter into dialogue with the Val d'Anniviers and its inhabitants. The objective is the active sharing of challenges, knowledge and possible solutions for the period of transitions – cultural, climatic, energetic, economic, social – that all high mountain regions are going through simultaneously.
ALTER- encourages this cooperation by supporting three types of activities developed in parallel during the summer:
The Lab: observations and research in the field by artists and researchers
The Transmissions: common activities between the artists in residence and the inhabitants of the valley
The Events: regular sharing of the project's progress with the public, in partnership with Swiss scientists and artists
In 2022, ALTER- brings together five artists and researchers from Bolivia (Group Sonandes), Swiss guest-artists, researchers from CIRM-University of Lausanne, HES-SO Valais, and communities from Anniviers.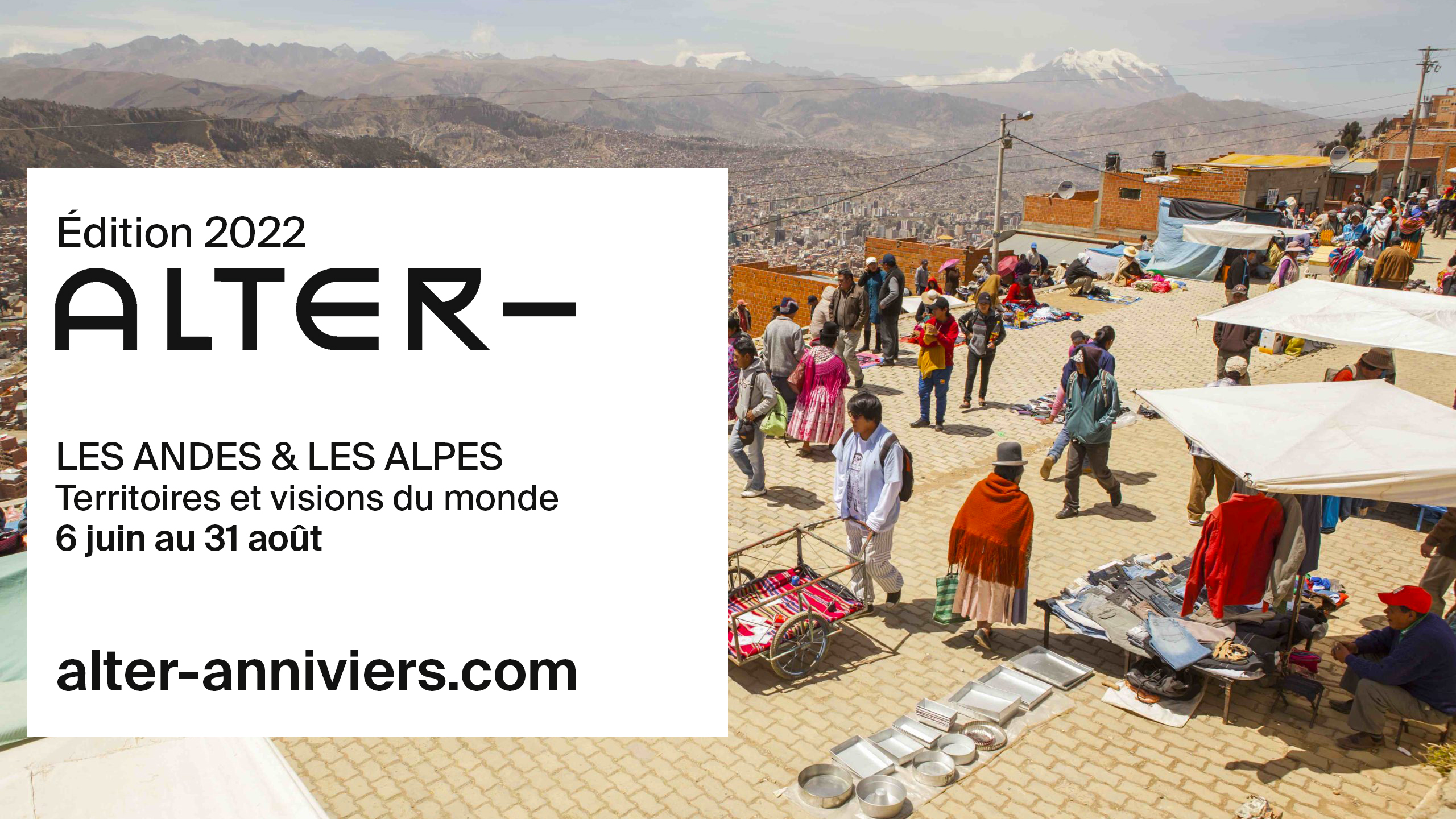 Context
The Alps are legendary for their majestic peaks and fierce, unforgiving nature. For centuries, the people of the Val d´Anniviers, a valley in the Swiss Alps, embraced this harsh environment — living sparingly, though comfortably, off the land. They relied on transhumance, the annual migration of entire villages from the highest pastures in the spring to the valley below in the fall, to thrive on natural resources. This nomadic lifestyle shaped the land, relations among people and animals, and local practices and traditions.
Nomadic life was gradually abandoned during the 20th century. Ski resorts and mass tourism, hydroelectricity and industry brought new sources of income and the promise of an easier life. But this progress also took people away from the land and impoverished the ties that bound communities together. Today, as climate change accelerates, snow is disappearing, extreme weather events are multiplying, and life for both humans and non-humans is becoming more complex and fragile. Can we imagine and create a more hopeful, healthier future?