Yannick Poujol
Grimentz, Switzerland
Mountain farmers
After a varied professional career in various fields, Yannick felt the need to change his life. The meeting with her companion Philippe Genoud, a mountain farmer in love with nature and real people, defending values that she wanted to find again, made her take the big leap.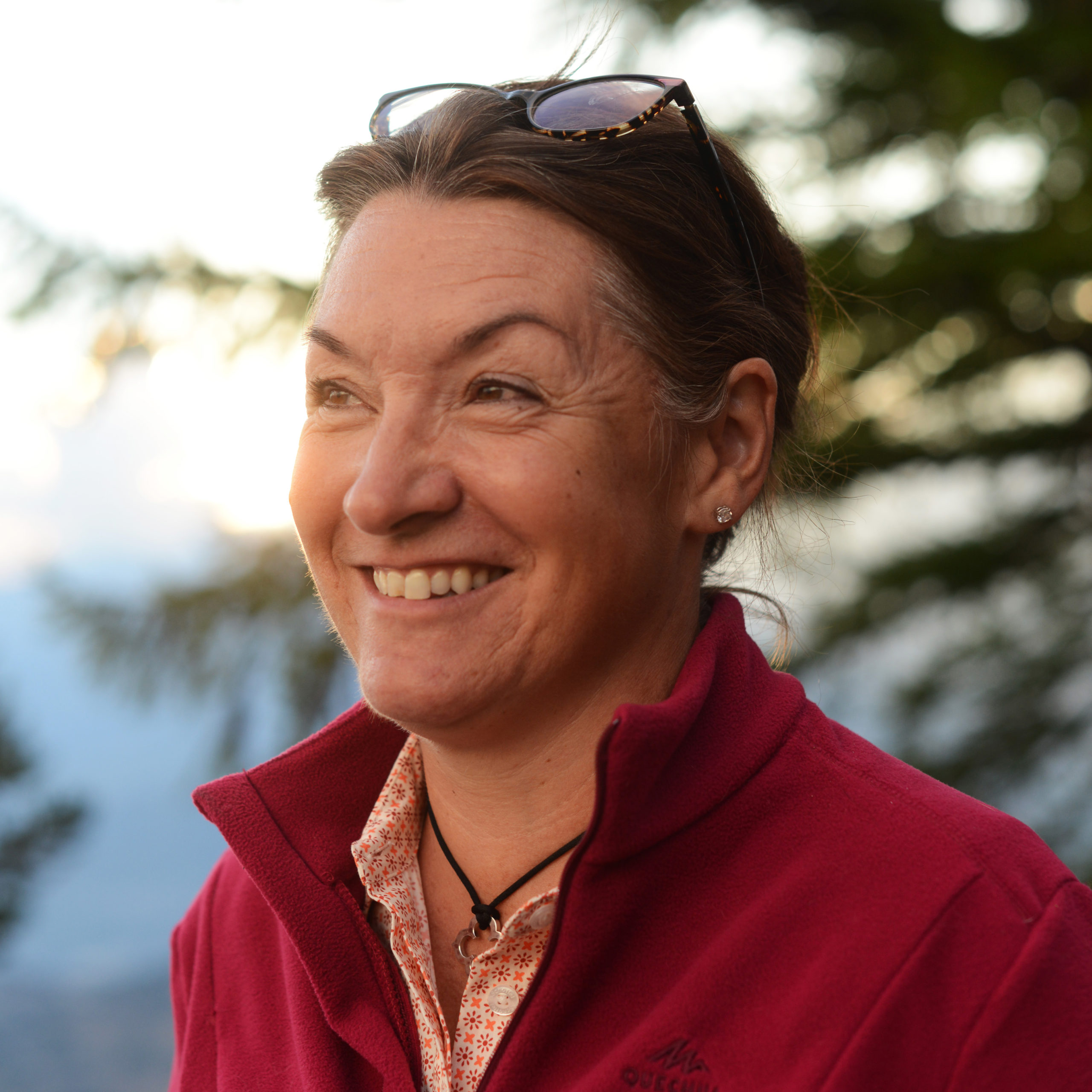 Freshly graduated at 48 years old from my CFC of farmer, I live since this existence of mountain farmer. We have a farm with 9 milk cows and young original brown cattle. We deliver the milk to the cheese factory in Anniviers all winter for the raclette cheese. In the summer we keep the Moiry mountain pasture with heifers and suckling cows. About a hundred animals. In the spring and autumn we transhumance to Mayen with our cows. Between 15 days and 3 weeks depending on the available grassland. I found in Anniviers, between a still preserved nature and the proximity of a very present wild fauna, a precious harmony and an essential balance.
At the same time, I am passionate about theater, acting and directing for the past fifteen years. Although it is not easy to reconcile this artistic activity with the life of a farmer, the projects are there and I hope they will come true.