Joël Zufferey
Chandolin, Switzerland
Head of operations of the Chandolin/St-Luc ski lifts
Joël Zufferey was born in 1960 in Chandolin in a family of nine brothers and sisters. He lived, with his family, the transhumance between Sierre and the valley of Anniviers. In love with his village, he currently works there as head of operations for the Chandolin and Saint-Luc ski lifts in the Val d'Anniviers.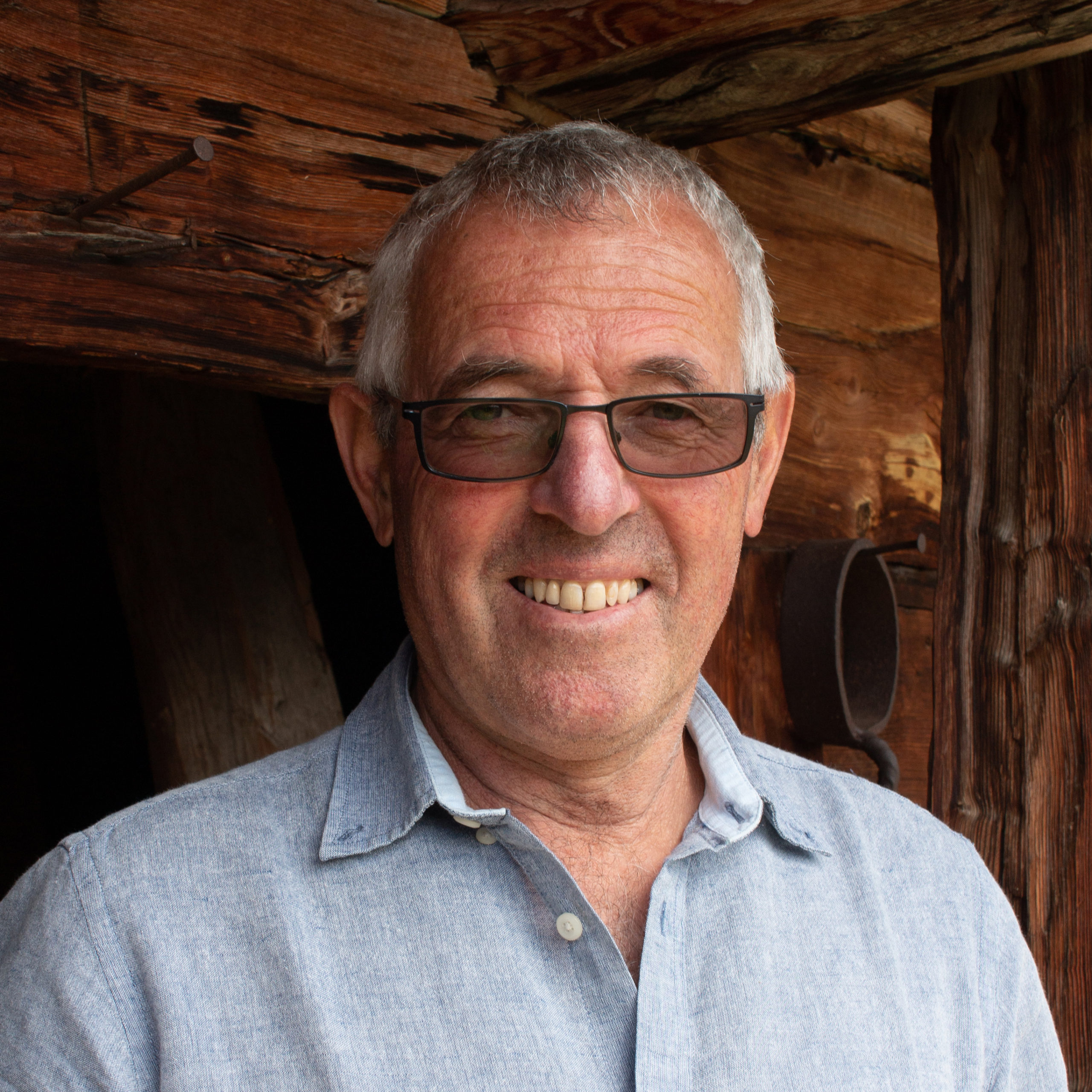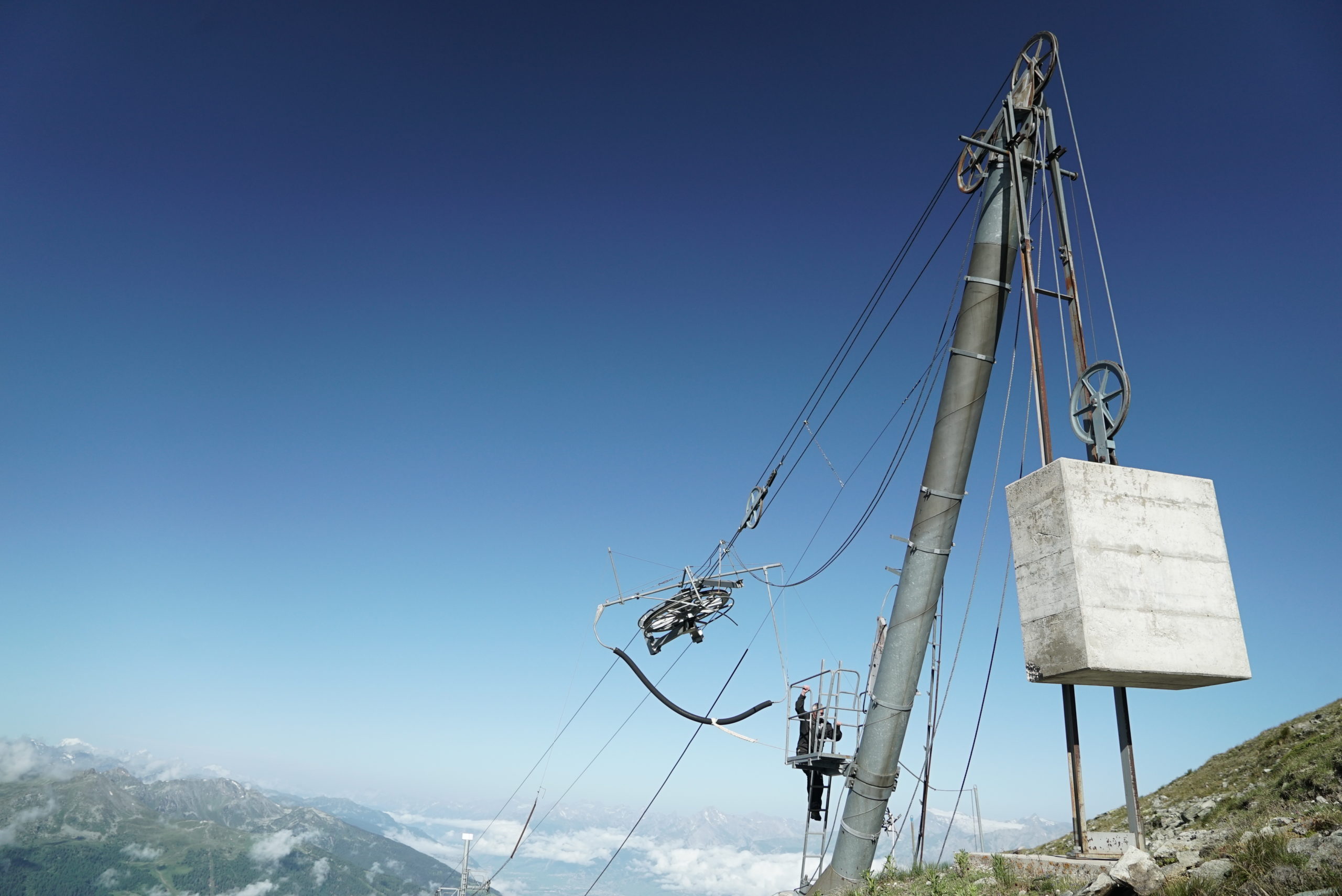 After my apprenticeship as a mechanic in the cooperative company Agrol in Sierre, I started in 1984 my first job as a mechanic of the Chandolin lifts. 
I had the privilege to be responsible for the cellar of the bourgeoisie of Chandolin, where the famous wine of the glacier is raised. The Glacier wine is a wine of honor and ritual. The barrel of Glacier is consumed sparingly, it is served only on special occasions, assemblies and religious festivals, funerals or when one wanted to honor his host. This ancestral practice is linked to the transhumance. Indeed, it was customary to complete the barrel each spring, during the ascent to Chandolin, with wine from the last harvest harvested in the plain. This wine, of oxidative type, is thus a blend of grape varieties and vintages which can reach a respectable age. 
Involved in the associative life of my village, I currently chair the council of the parish of Chandolin.
In my spare time, I enjoy walking in the mountains of Anniviers and in the side valleys. Attached to the traditions, I play the fife with the fife and drums of Chandolin, which enliven the village festivals. Although I am a mountain man, I also feel good at sea, and I have had the chance to go on far away expeditions by sailing boat.