Horace Lundd
Marseille, France / Chandolin, Switzerland
Artist, Filmmaker, Director, Curator
Horace Lundd is a visual artist, filmmaker and curator based between Marseille (FR) and Chandolin (CH).
WEBSITE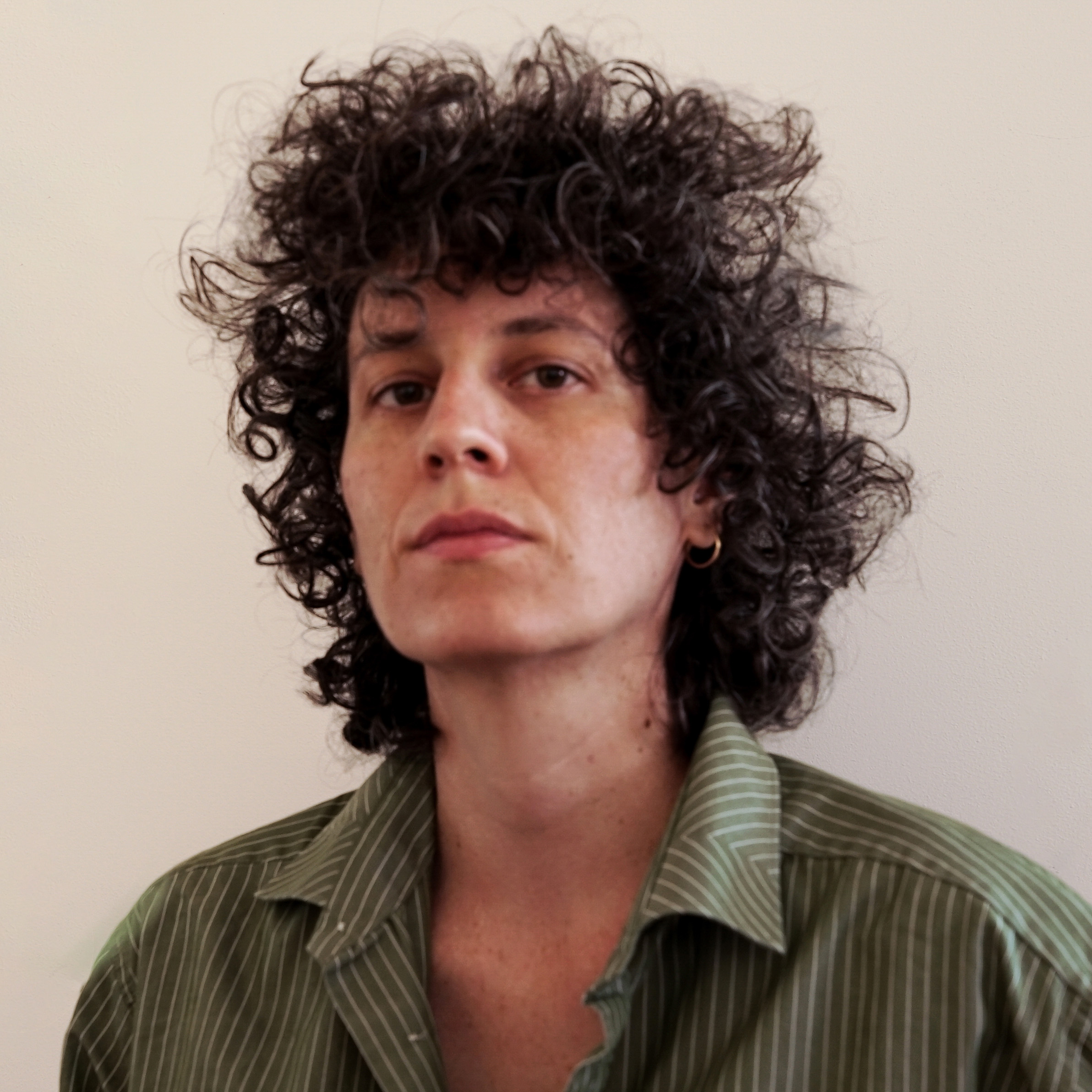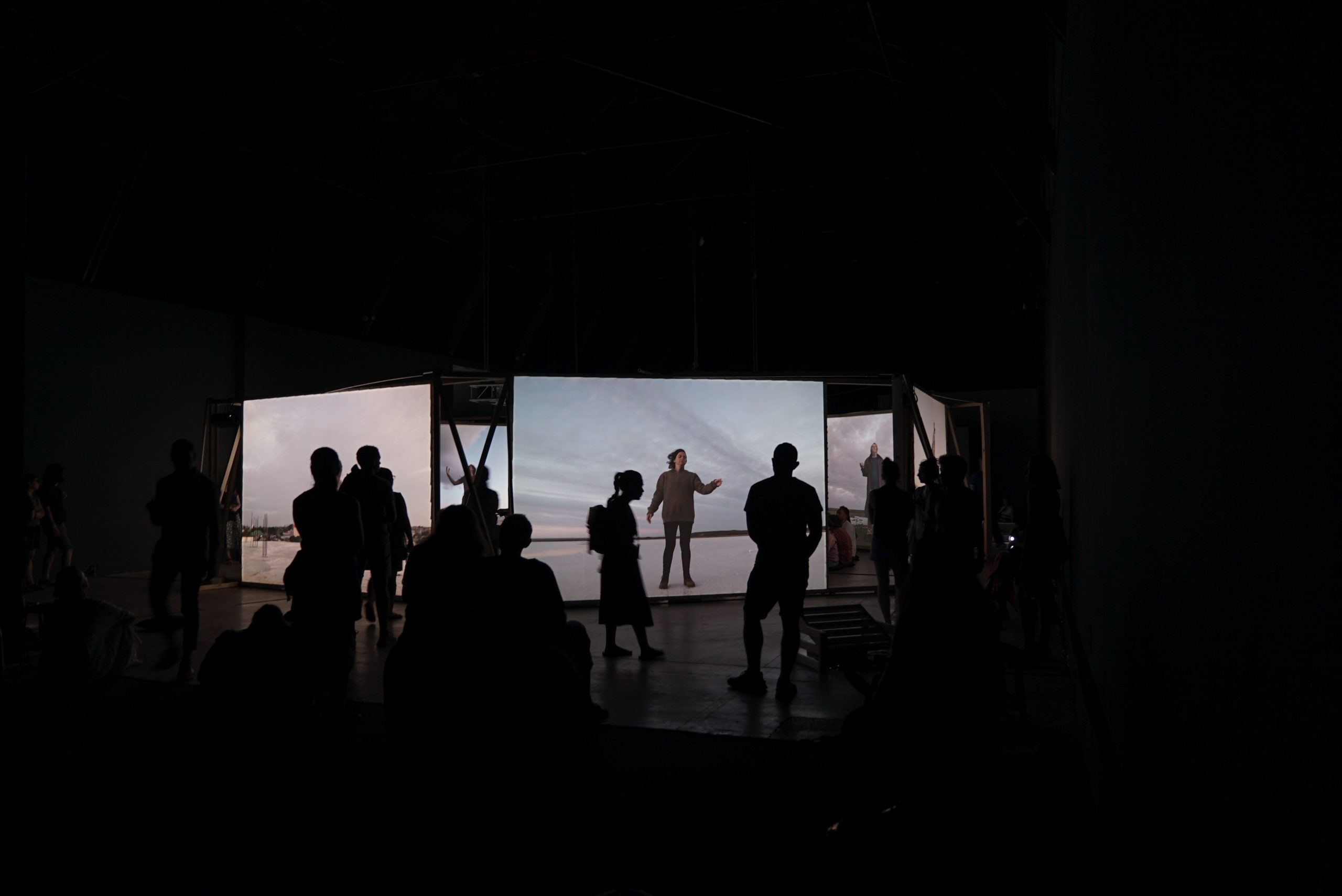 My research territory is rooted in sensory experience and explores the space of in-betweenness, intersections, time, and perception, and usually unfolds in the form of transdisciplinary installations composed of different media.
For my projects, I regularly collaborates with artists, musicians, composers, directors, scientists, anthropologists, and local communities.
My approach is willingly turned towards the spiritual and opens to the promise of an elsewhere, making new possibilities appear.
Recently, I co-directed, with artist Julie Beauvais, ORLANDO coproduced by La Bâtie-Festival de Genève, performed in, among other, Festival Internacional de Buenos Aires, Santiago a Mil Festival, Mostra Internacional de Teatro de São Paulo and the European biennial Manifesta13 in Marseille.
In 2021, I launched ALTER- Altitude Laboratory I Transition Experiments I Research, residency program for artists and researchers in Val d'Anniviers.