Stéphane Genoud
Zinal, Switzerland
Engineer, Economist, Energy transition specialist
Stéphane is professor in charge of Energy Management at the Institute of Entrepreneurship & Management of the HES-SO Valais/Wallis, where he coordinates the "energy" activities of the Institute. 
WEBSITE HES-SO WALLIS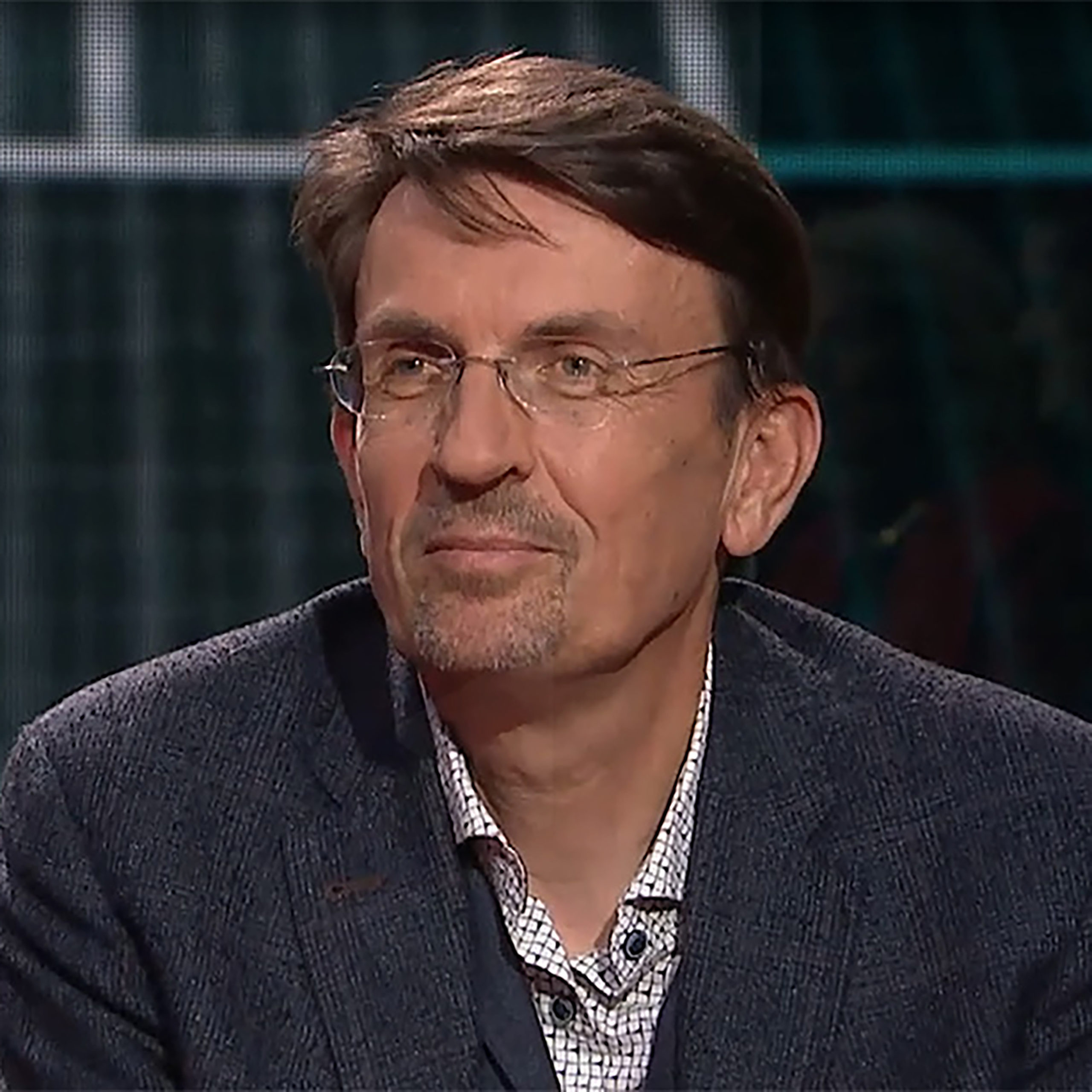 I hold a CFC in electricity, a HES engineering degree, a degree in economics (University of Geneva), several masters (finance University of Geneva and energy EPFL) and a PhD thesis in economics (University of Neuchâtel) on the analysis, from a sustainable development point of view, of the modes of electricity production. 
In parallel to my academic activities, I created several companies in the fields of energy, tourism or agriculture. I still work there as a director, senior consultant or board member.