Ludmila Claude
Zinal, Switzerland
Videographer, Photographer
Ludmila lives and works mainly between Switzerland and France. Traveling in her van, she is always looking for new stories to inspire her projects. She first studied in a graphic design school before attending the Vevey School of Photography and finally turning to video..
Her work explores different universes, always between real and imaginary and accompanies her in a quest for meaning.
WEBSITE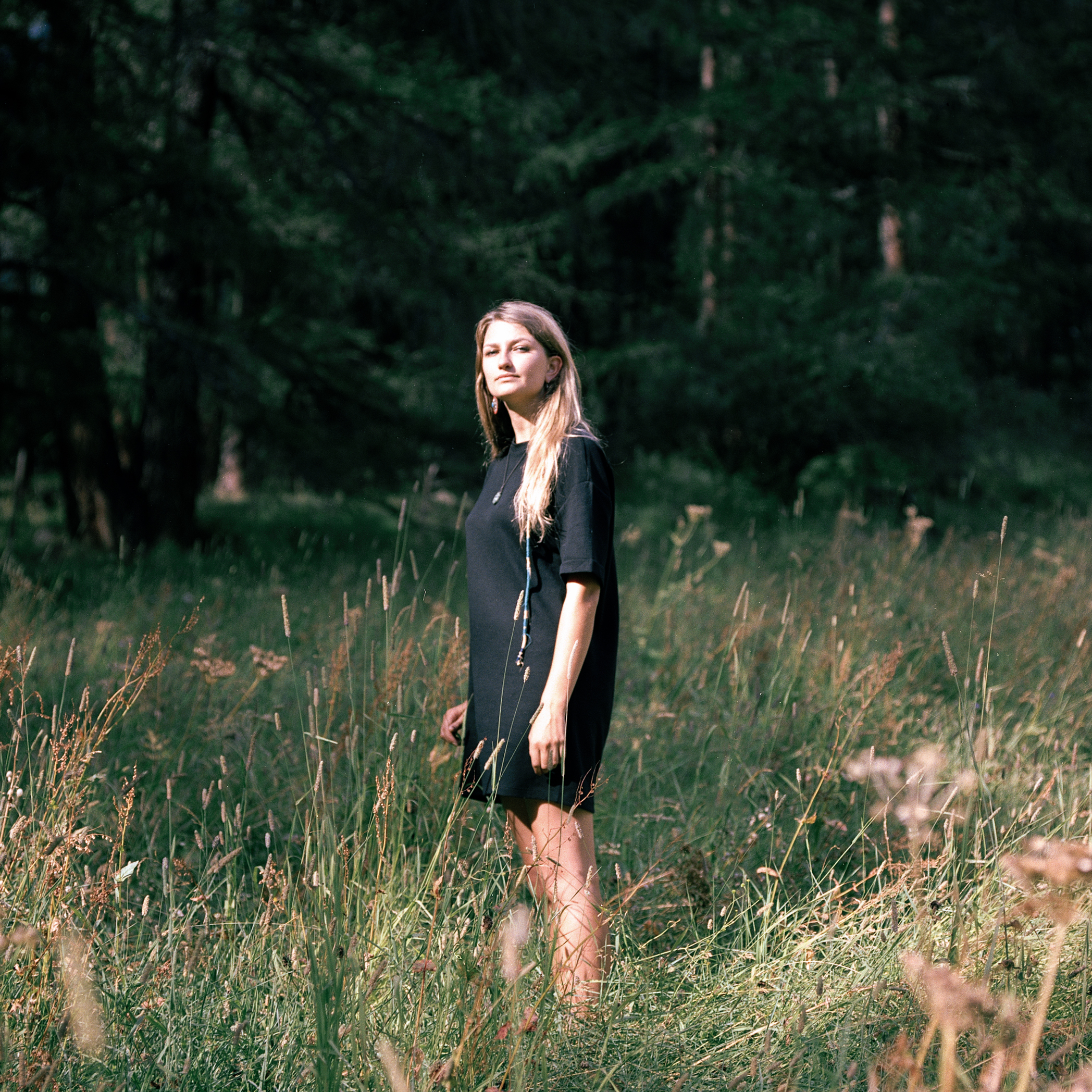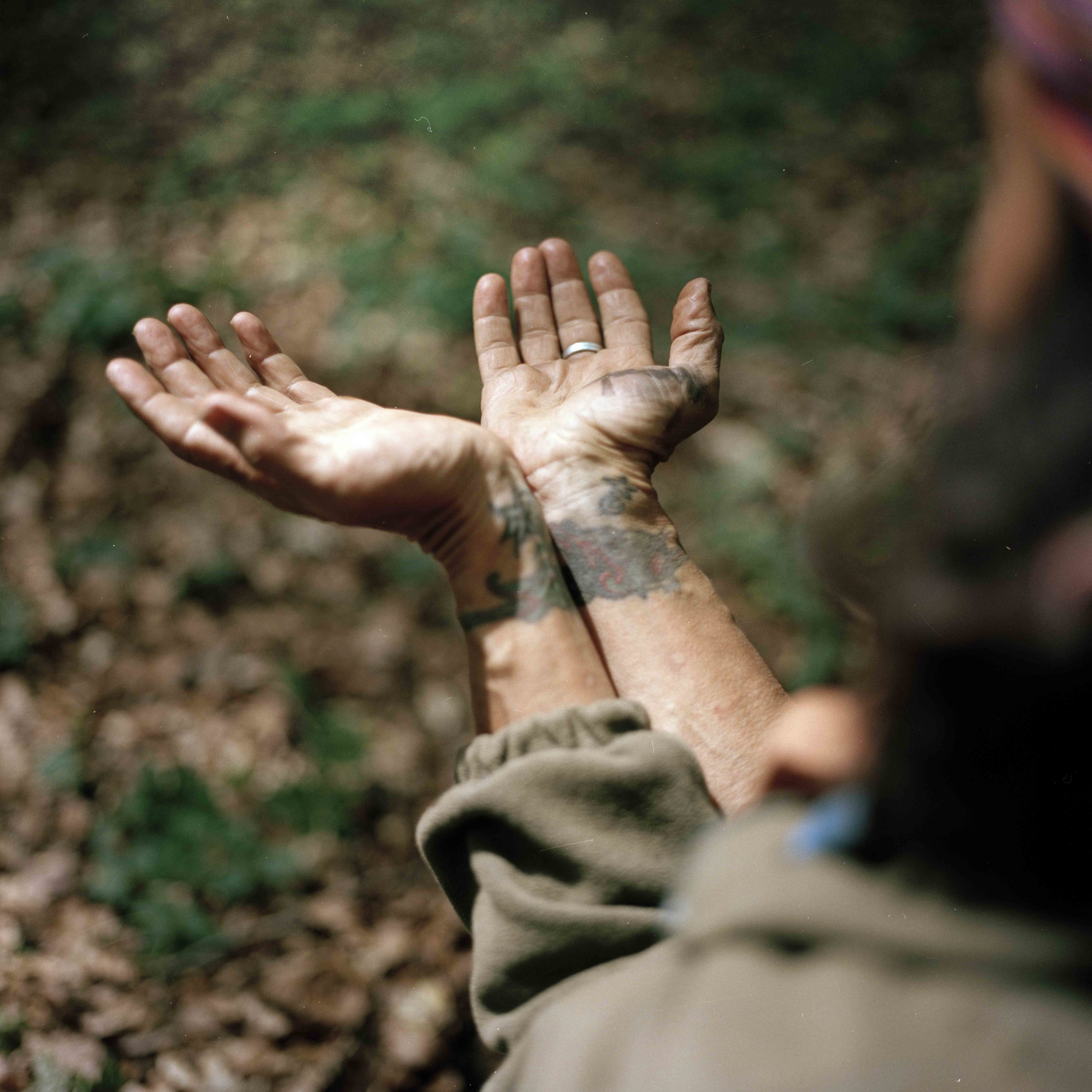 In search of paradise on earth, my artistic projects accompany me in a quest for truth: that which illuminates beyond the facts. A desire that reveals itself through those who share this utopia and who help me to highlight my relationship with the world and what is most beautiful about living simply on earth. Through images and texts, I combine a documentary intention with novelistic codes, in order to create modern fables with a meaningful and wise message. Lunar, poetic, sometimes absurd, the reality that I like to tell is constantly in flirtation with fiction. As Werner Herzog would say, it is poetry that brings man to rise; and if we look closely, this world is full of it.