Laurence Piaget-Dubuis
Sion / Bramois, Switzerland
Eco-artist, Graphic designer, Photographer
Laurence Piaget-Dubuis is a Swiss eco-artist, graphic designer and photographer, author of several projects related to climate change. Through her artistic projects, she questions in a committed way the relationship between man and the environment in our contemporary society marked by climate change. 
WEBSITE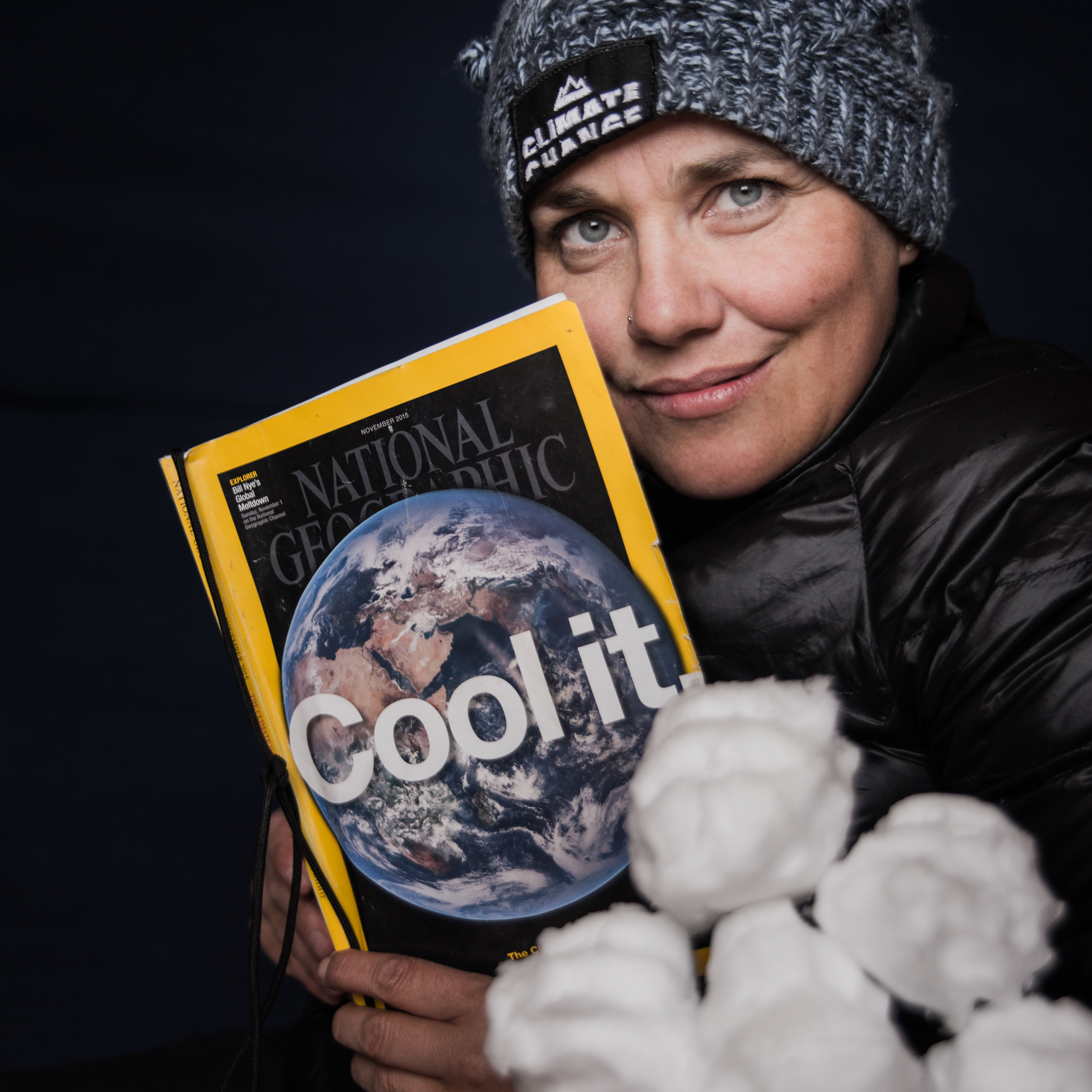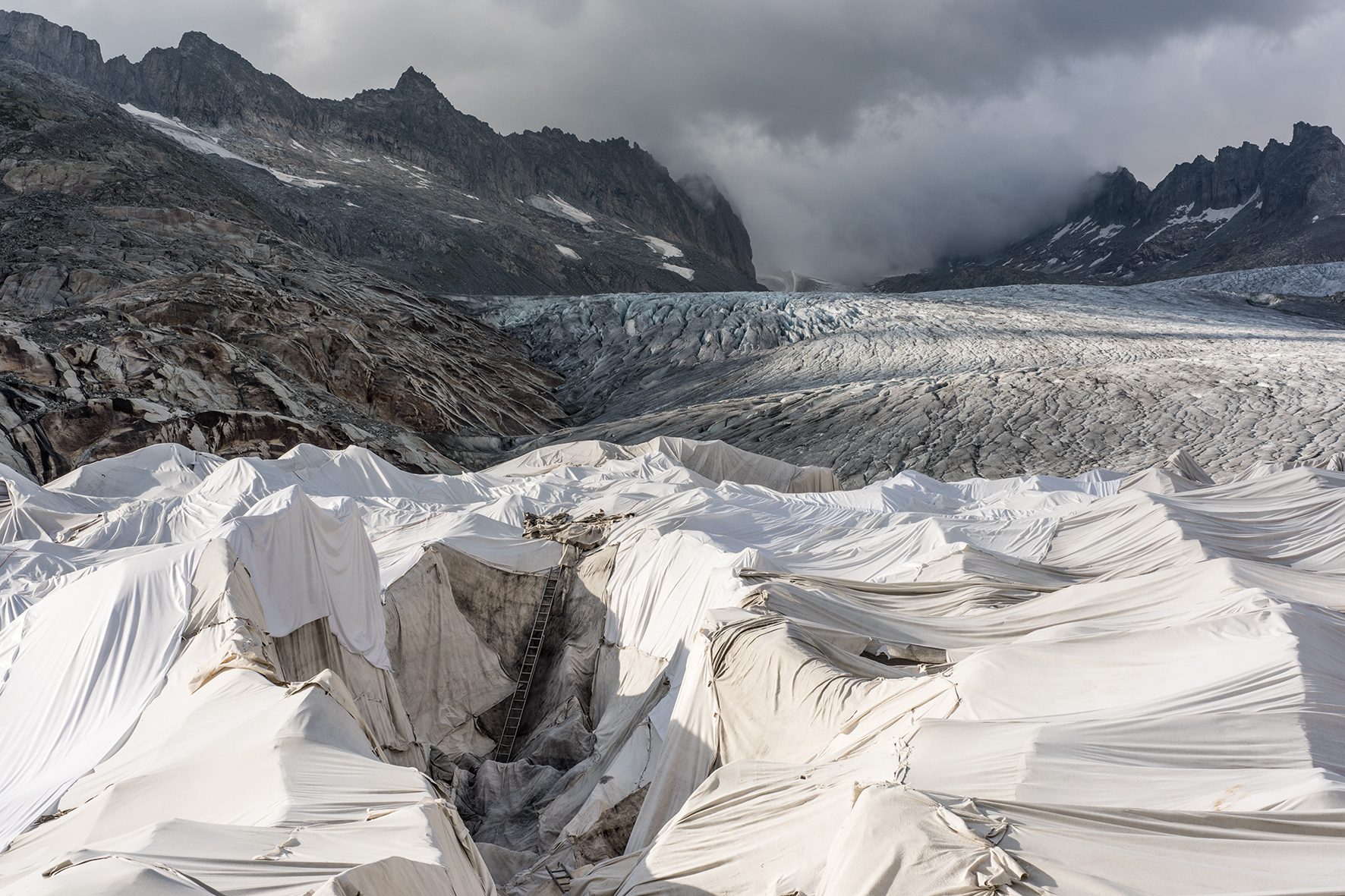 Since 2014, I am the author of several national and international projects on the issues of climate disruption in alpine territory. My ground of experimentation is the contemporary issues to be mirror of the society and the relationship of man to the environment. In a time of transformation and convinced that art allows to increase vigilance, democracy and sharpens consciences, I commit myself, for the living and for a transition towards a sustainable, inclusive and positive future. 
I aim to use visual arts as a means of expressing invisible realities, creating meaning, arousing emotions, at the crossroads of aesthetics, ethics and science, in climate issues. Art to raise awareness, support ethical vigilance and nourish democracy. To engage for a transition towards a possible and sustainable future.
I carry out projects on climate change, environmental protection and the adaptability of living organisms, with international institutional partners in the fields of art, science and international politics. Providing cultural content, narratives and models to institutions and political actors preparing for climate, ecological and socio-economic transitions.