Laura Harrington
Newcastle upon Tyne, United Kingdom
Artist, Organiser, Researcher
Laura Harrington is an artist and researcher who makes work that considers the complex relations between humans and landscapes, often through fieldwork, cross-disciplinary research and collaborative working. Using a variety of methods and media, including filmmaking, installation, drawing, fieldwork and listening, Harrington's practice centres on 'upstream consciousness', a framework that connects rivers, peatlands and other upland and mountain ecologies to global currents.
WEBSITE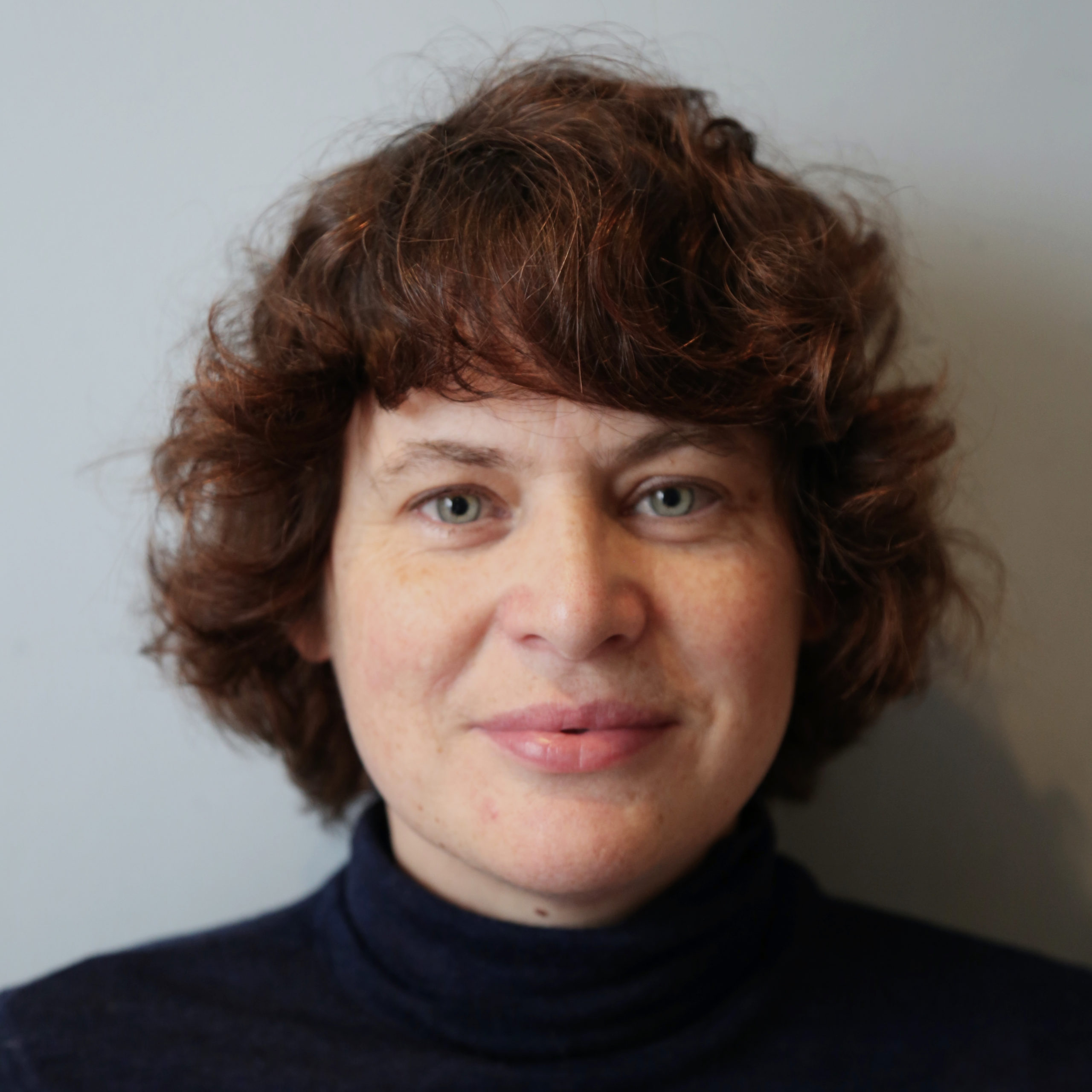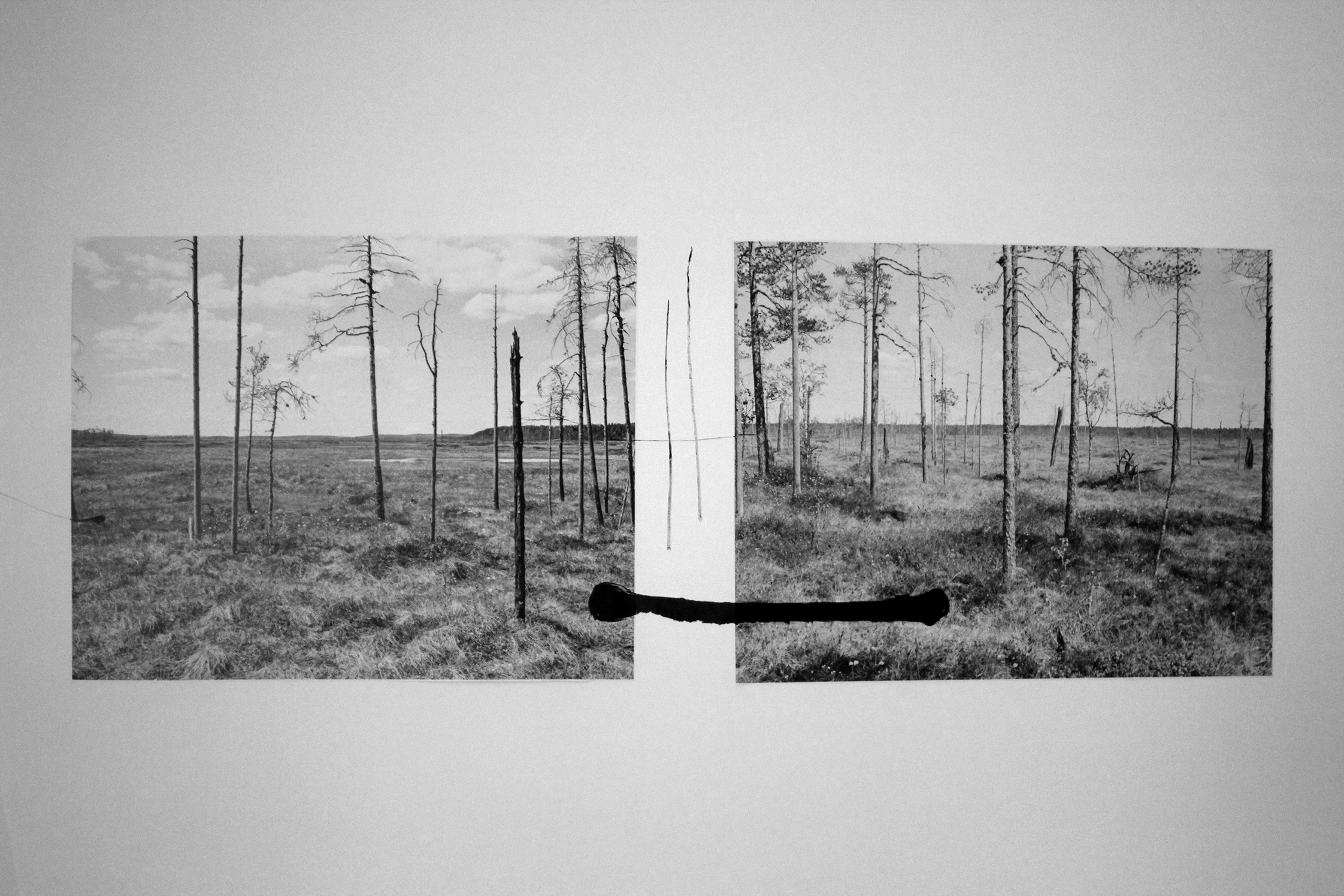 Laura was recently awarded a practice-based PhD at Northumbria University, UK for her research exploring artists' fieldwork activities as a means to consider new ecological, spatial and material understandings.
She has been supported through a range of international residencies and commissions funded by arts councils, foundations, cultural and academic institutions, regional arts organisation and environmental agencies.
Recent exhibitions and residencies include BALTIC Centre for Contemporary Art, (UK), NewBridge Projects (UK), RADAR (UK), UGM/EKO8 (Slovenia), MIMA, (UK), UNIDEE/Cittadellarte (Italy), Hangmen Projects (Stockholm), HIAP (Finland), and Invisible Dust (UK).