Jonathan Bussard
Corseaux, Switzerland
Geographer, Geomorphologist
Jonathan studies the protection of mountain landscapes in tourism contexts, particularly when certain landforms have heritage value. His research also focuses on scientific mediation and geotourism.
UNIL WEBSITE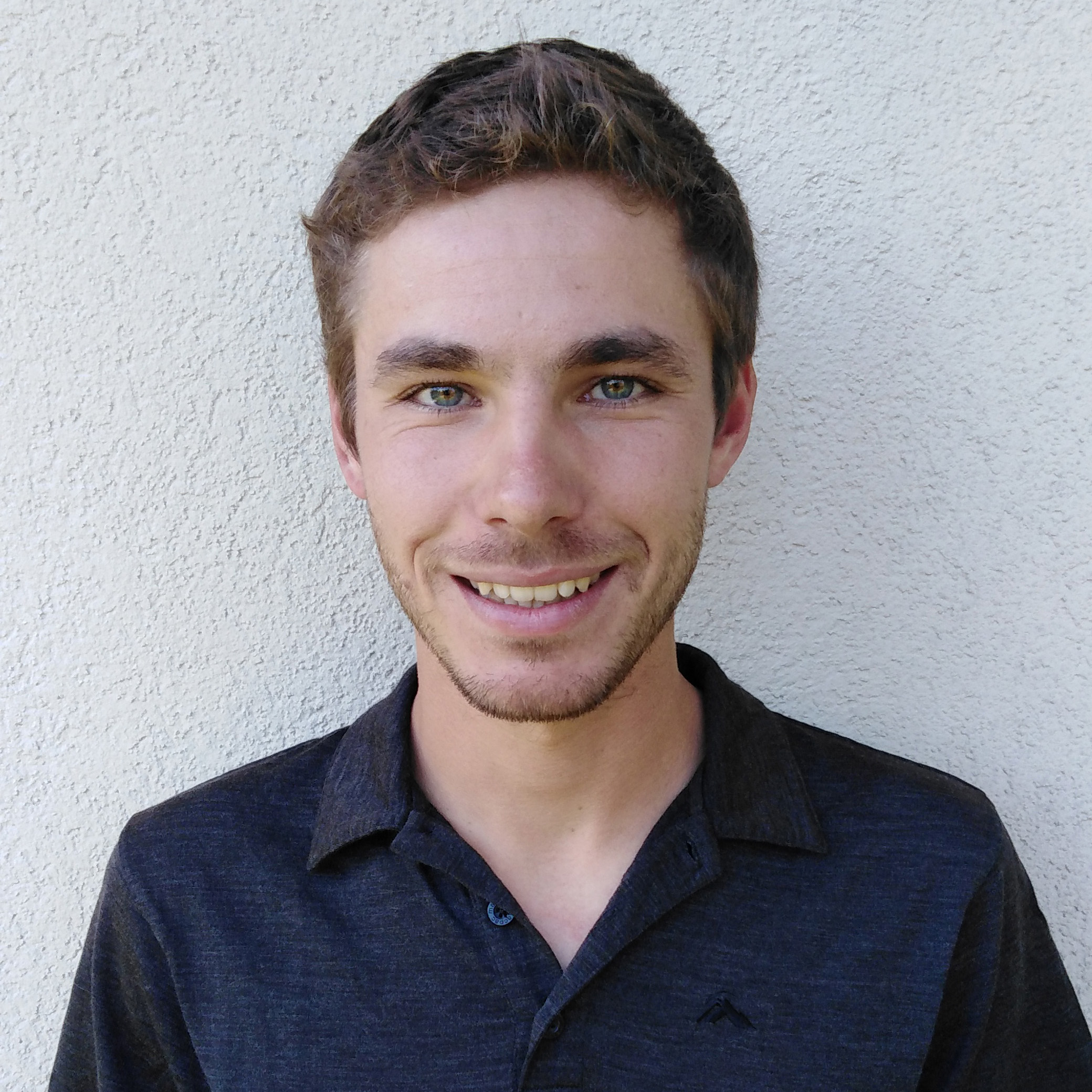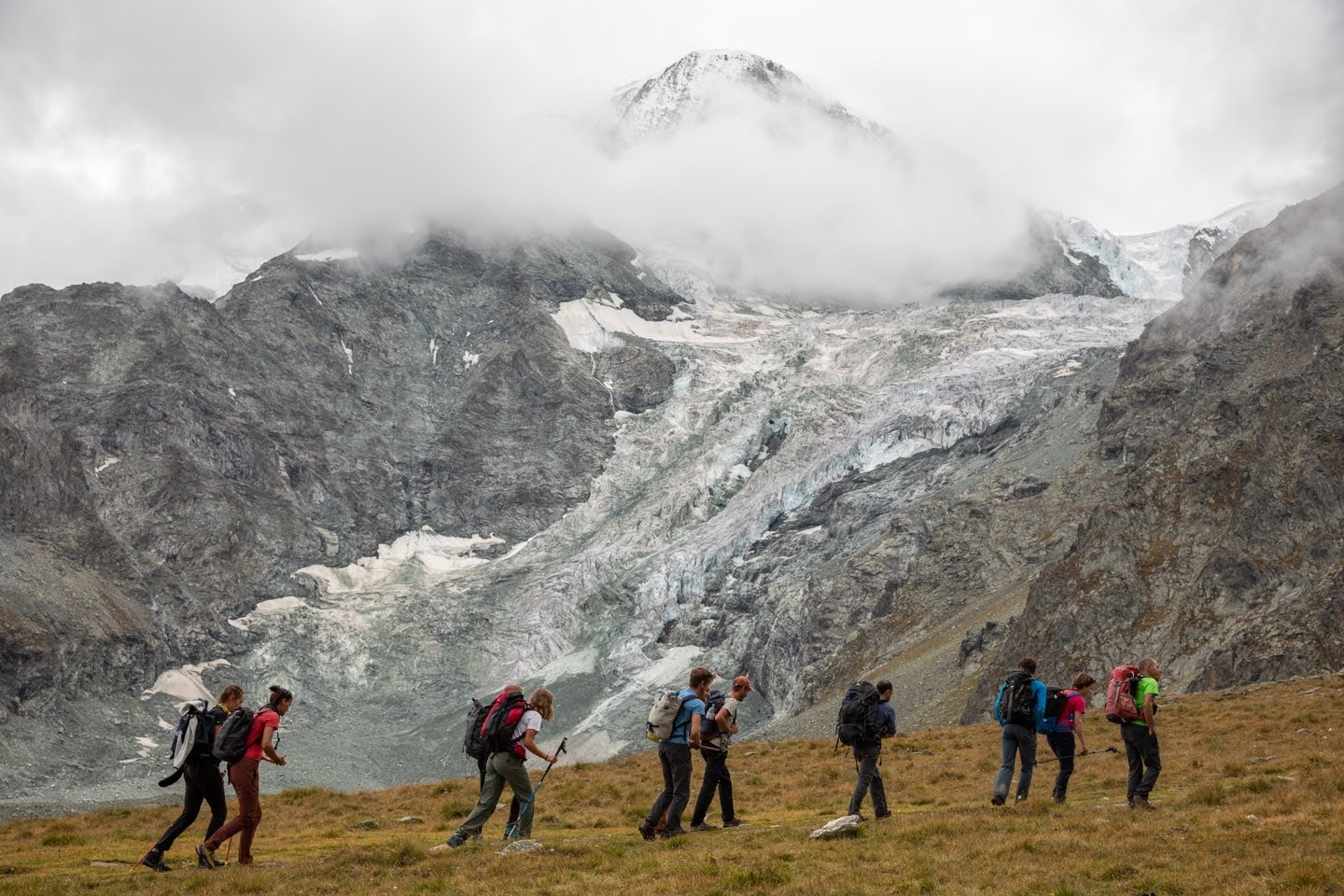 Passionate about mountains, I am a PhD student at the Institute of Geography and Sustainability of the University of Lausanne, member of the Centre interdisciplinaire de recherche sur la montagne (CIRM) and representative of young Swiss geomorphologists within the Swiss Society of Geomorphology (SSGm). My PhD thesis is about the tourism development of the geomorphological heritage in the south of Iceland, around the UNESCO Swiss Alps Jungfrau-Aletsch property and in the Moroccan Atlas (M'Goun Geopark).
I joined in January 2022, as a research fellow, the team of the project FluidGov – Towards a fluid governance: hydrosocial analysis of the paradigms and practices of flood management of the Rhone and Ganges rivers (India, France, Switzerland). I previously worked for the Parc naturel régional Gruyère Pays-d'Enhaut and for the Service du développement territorial du canton de Vaud.