Guely Morató Loredo
La Paz, Bolivia
Sound artist, Curator, Researcher
Guely's artistic practices focus on the exploration and systematization of collective and community creation processes and the promotion of a culture of listening.
SONANDES WEBSITE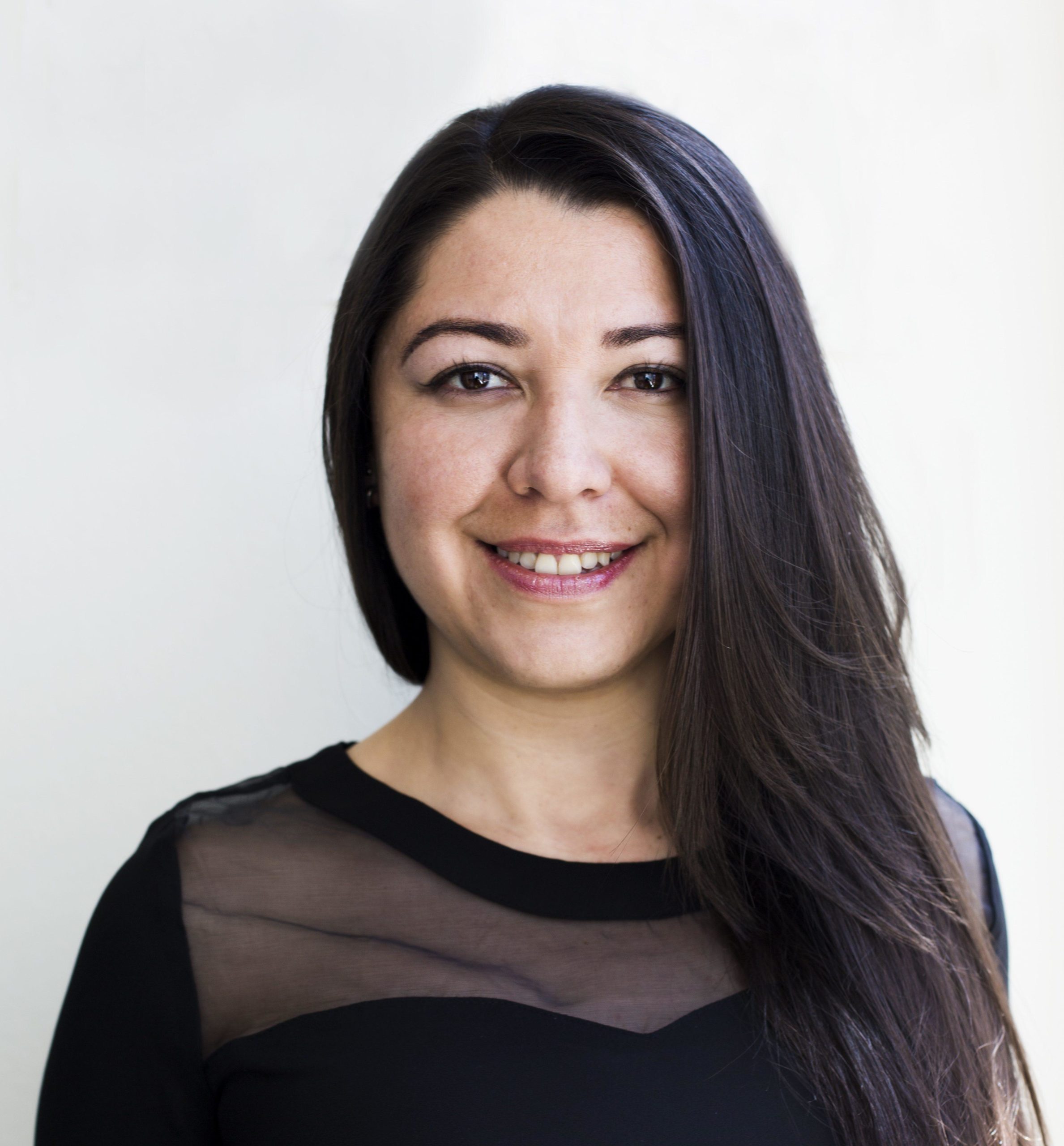 I have a degree in Social Communication Sciences, with a specialization in Cultural Studies.
I have self-taught skills in electronics and programming. Since 2014, I have been directing SONANDES, a platform for artistic experimentation and research that promotes its international biennial of sound art, bearing the same name.
I am the curator of PUERTOS: a creative residency program developed in six Bolivian cities. I am part of the international project INFRA, which studies the relationship that deaf people establish with sound and vibrations. I direct the Observatory of Gender, Science and Technology, focused on the development of research and projects related to the gender gap in technology and science. I am currently in charge of the Sound Expressions project at the Center for Cultural Revolution (CRC) in La Paz, Bolivia. 
In 2021, I was the lead researcher of the Bolivian team that participated in The Witness Openlab, a project in partnership with the SONIC MATTER Platform specialized in sound and listening based in Switzerland.
My work explores alternative methodologies for artistic research and the relationship between science, technology and politics, with a focus on the study of perception.