Gilmar Gonzales
La Paz, Bolivia
Filmmaker, Producer
Gilmar composes speeches and texts with visual, written, and sound resources that challenge audiences.
He has also created films in a documentary-fictional style, developed workshops for collective film production, and produced novice filmmakers' work.
WEBSITE MUBI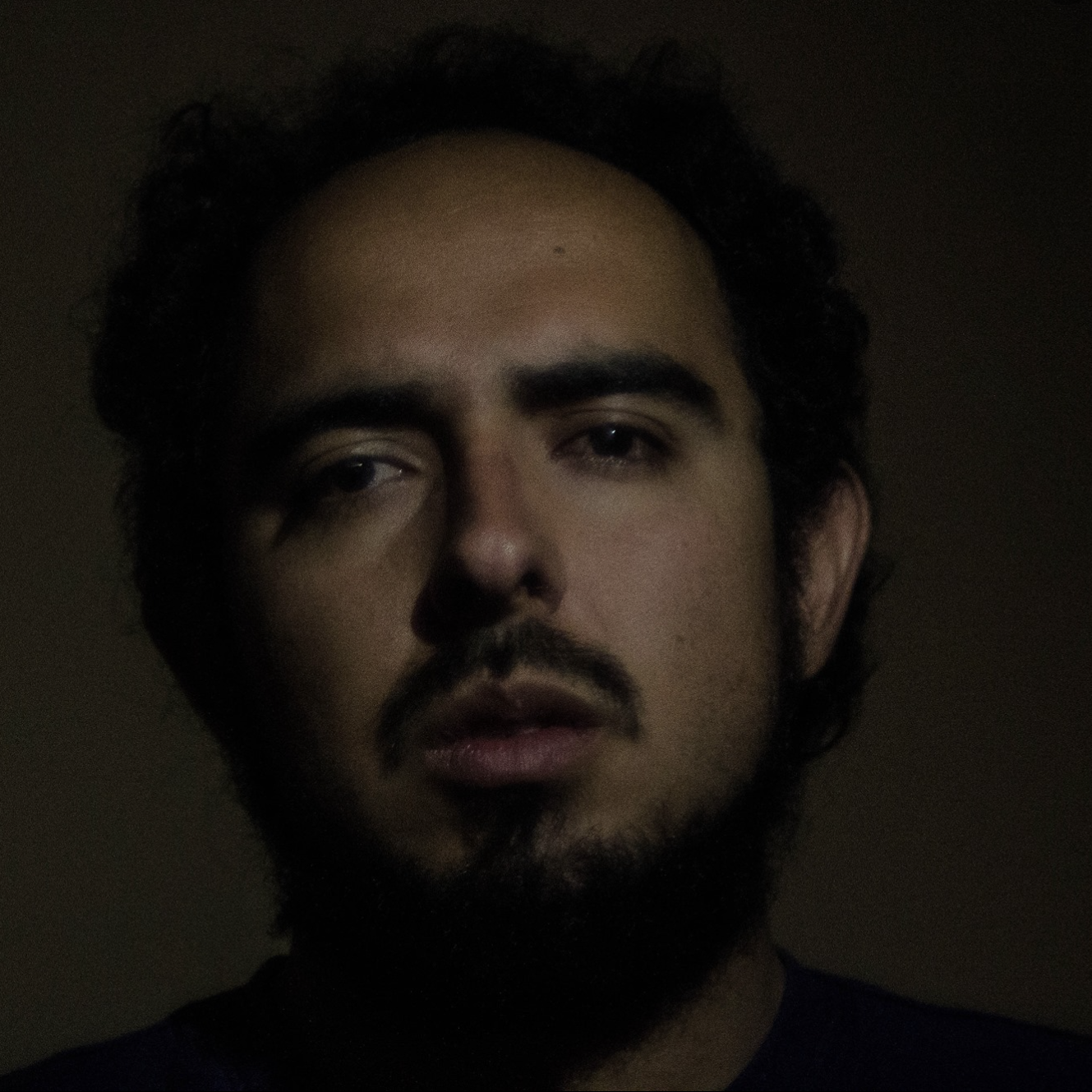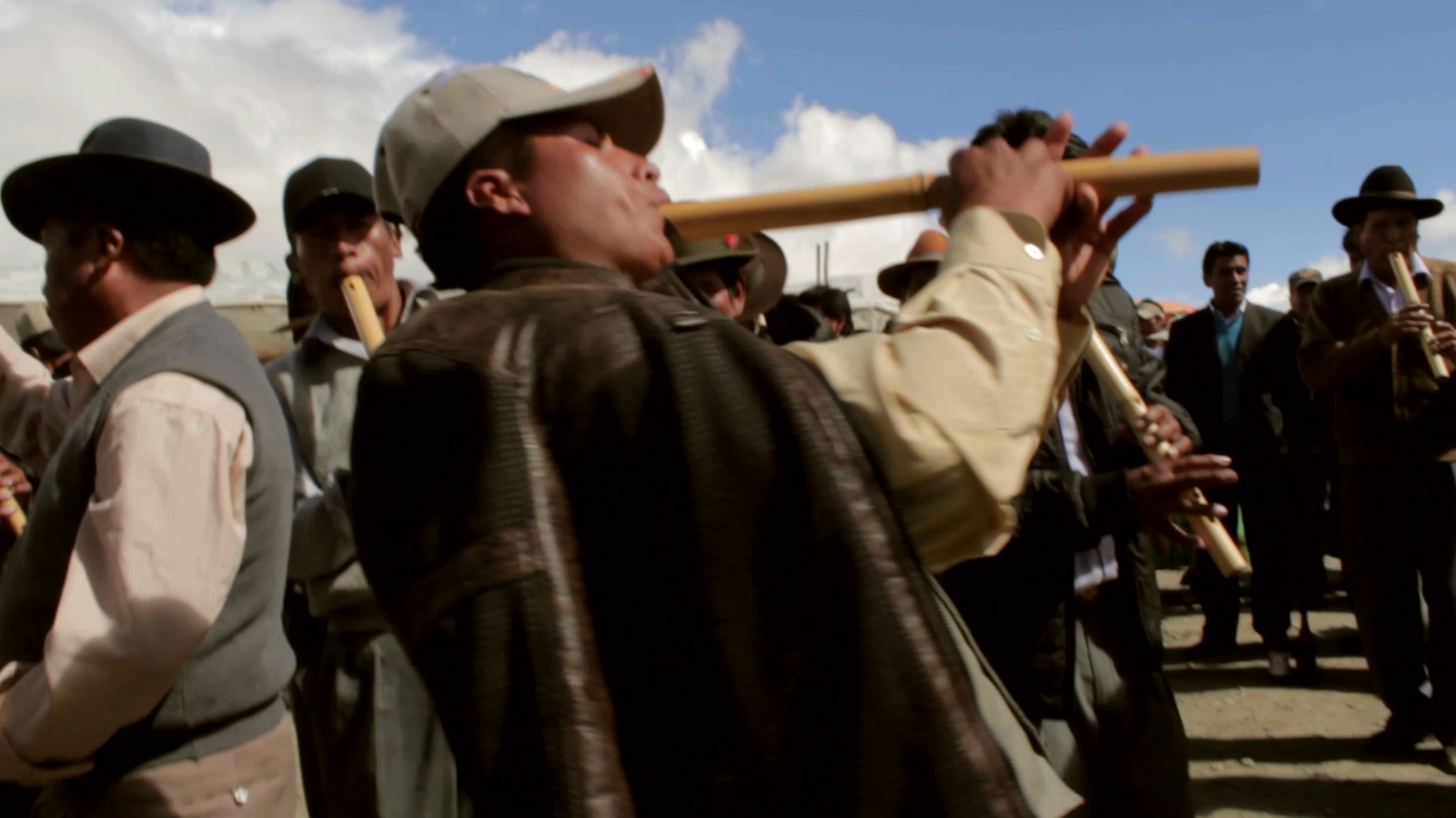 I learned filmmaking by being a DVD pirate, then by writing, producing and/or editing short and feature films that were unexpectedly presented at the Berlinale, Sundance, Locarno festivals, sometimes in official selection. I have developed film workshops for the collective production of films and produced the films of young emerging filmmakers.
My cinematographic style is defined as documentary-fictional cinema, to avoid the word non-fiction. 
I am director of the moseñada NUEVA SENSACIÓN.
I am also a collaborator and editor of Nuevas Pornos, an online film magazine about Bolivian cinema, and collaborate with different artists of the Bolivian art scene, as a consultant and critic.