Emmanuel Reynard
Savièse, Switzerland
Geographer, Geomorphologist
Emmanuel teaches geography (physical geography, landscape, water management, mountain geography) at the University of Lausanne. He conducts research at the interface between nature and society, in the fields of geomorphological heritage, landscape and water resources management. He works in mountain and arid environments in Switzerland, Morocco and Tunisia.
UNIL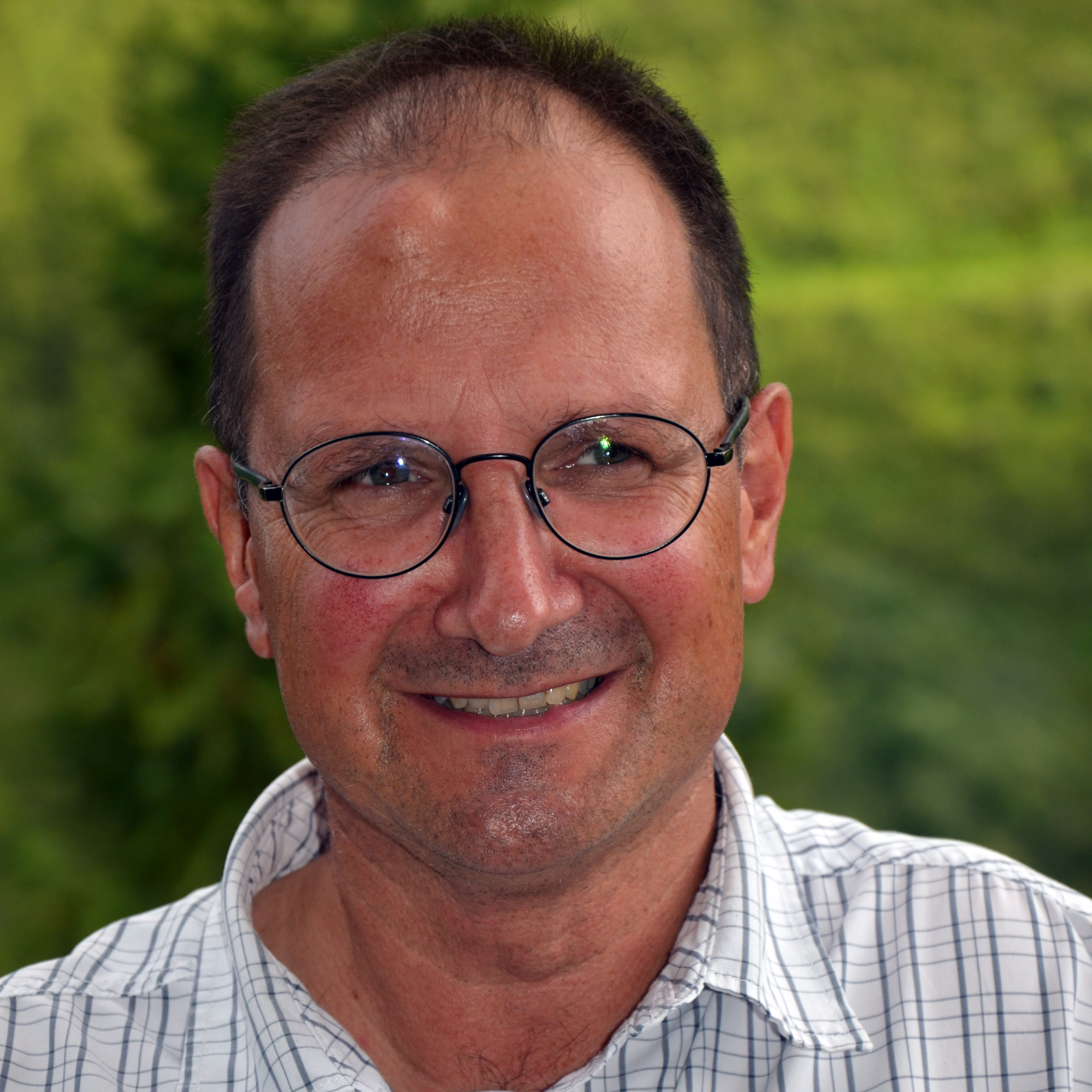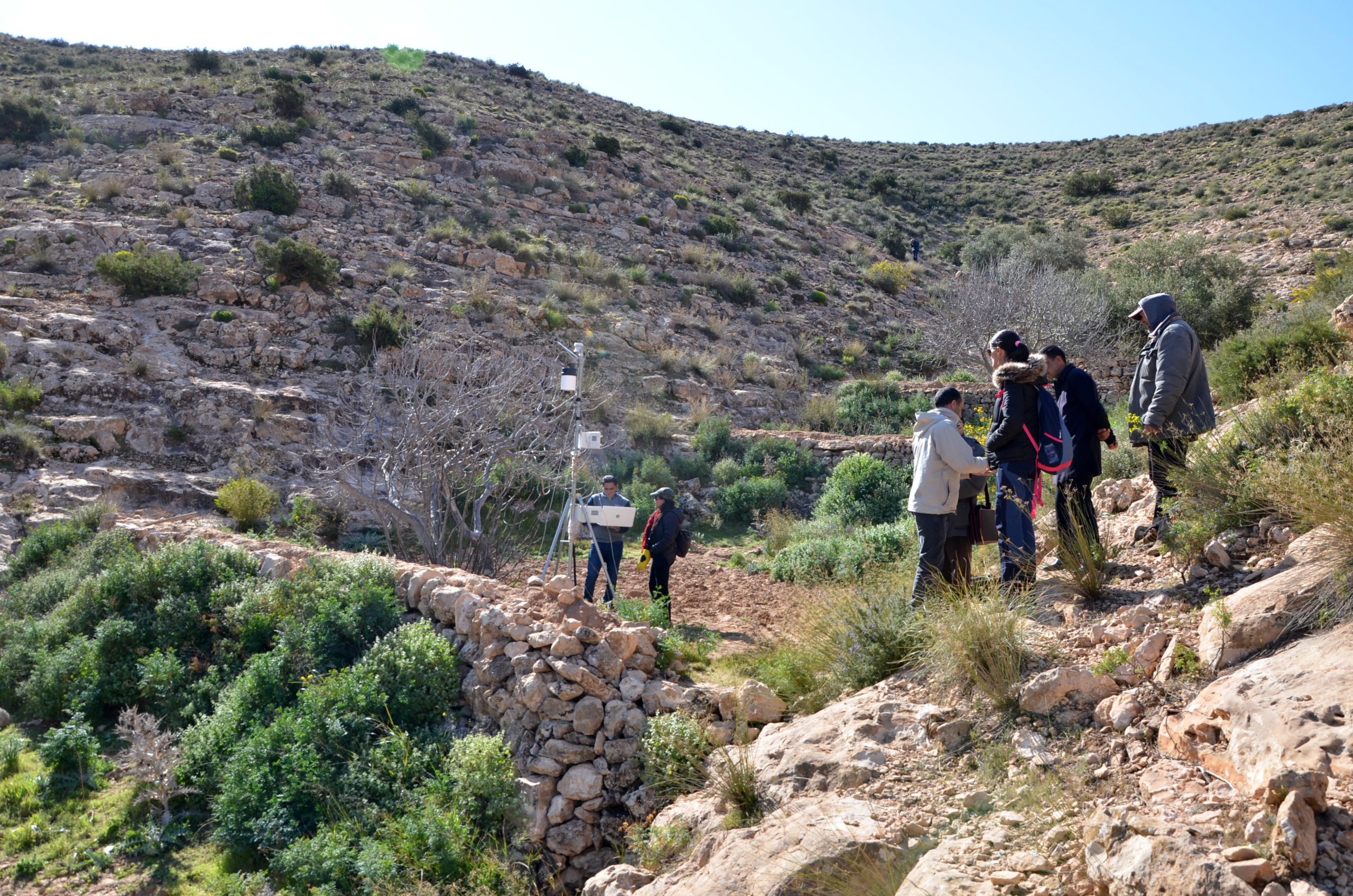 After 8 years as director of the Institute of Geography and Sustainability at the University of Lausanne, I developed and have been directing since 2018 the Interdisciplinary Centre for Mountain Research (CIRM), which aims to strengthen inter- and transdisciplinary research in mountain regions.
CIRM is a partner of ALTER for this initiative in the Val d'Anniviers.