E. Jackson
Bélesta, France
Visual artist
Jackson holds an MA from The Royal College of Art, London; is an alumni of the experimental artist development programme Syllabus II (2016-17) delivered by six leading UK arts organisations; and a recipient of DYCP Arts Council England research funding to work with curators, artists and international archives.
WEBSITE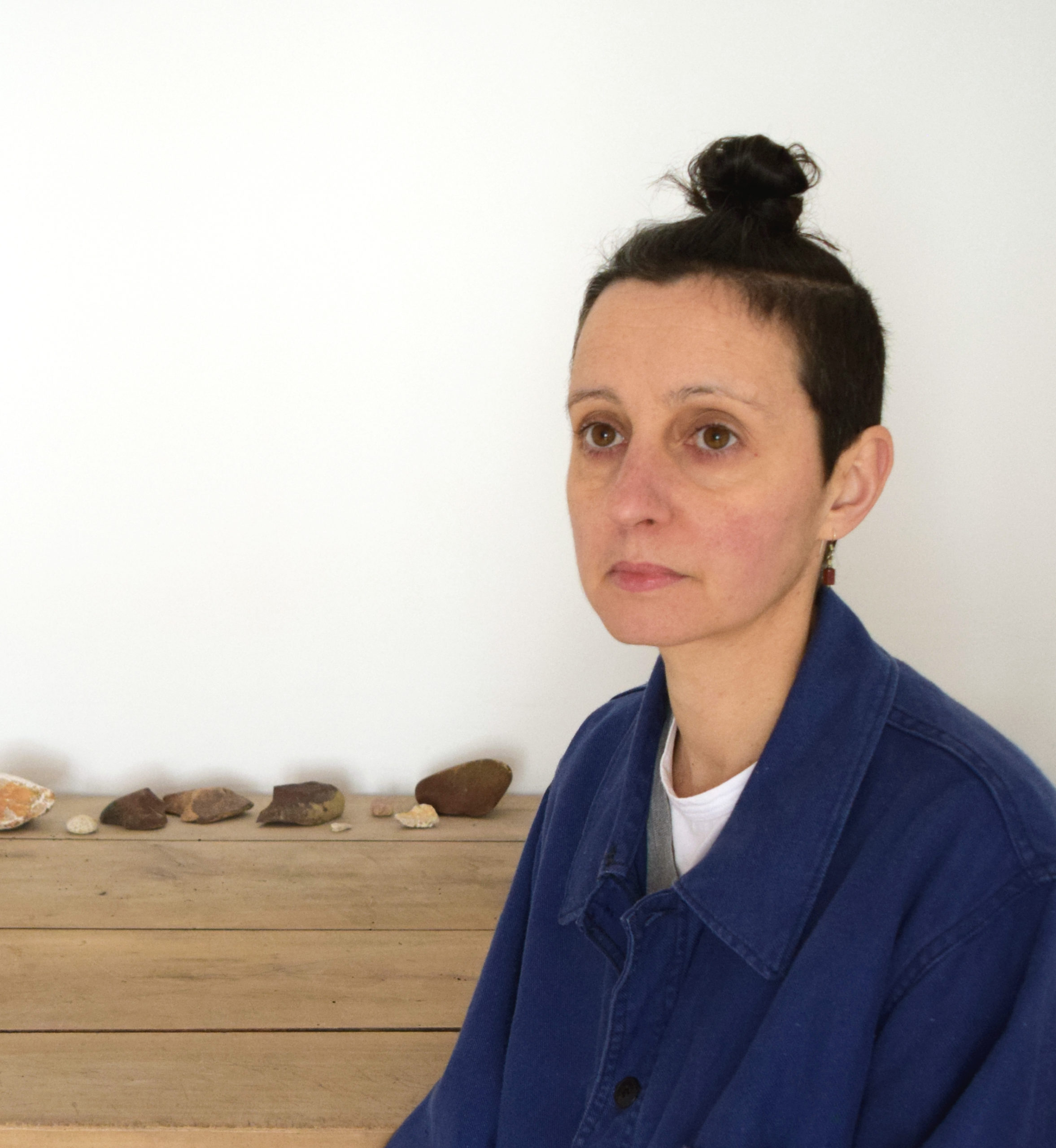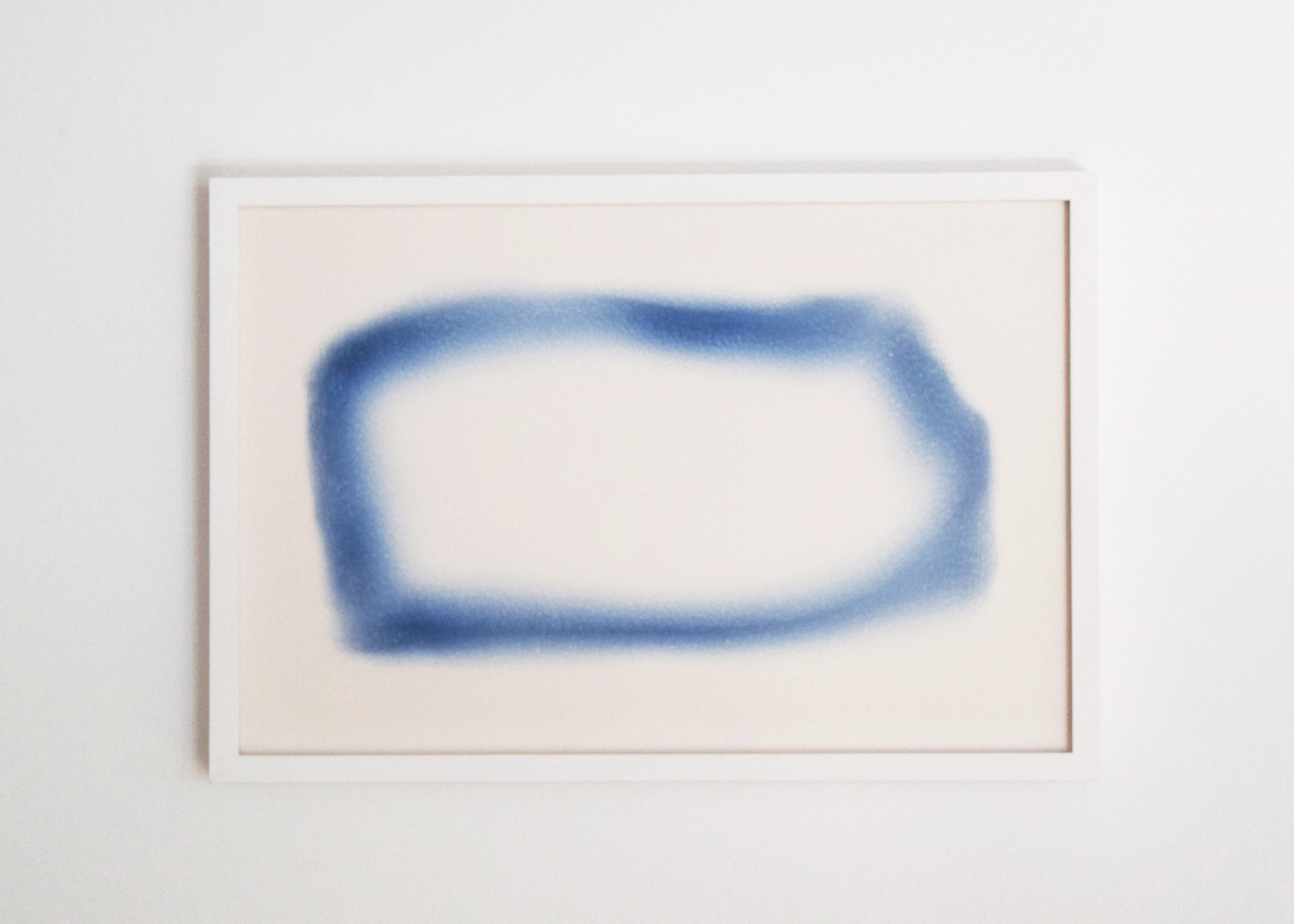 Jackson makes paintings that engage with casting processes and open systems. Working with the repetition of minimal gestures and fluid forms the paintings reveal images in states of forming and dissolving. Through experiments with materials, serial production and distribution the work explores how paintings can be protagonists in a social field. Paintings circulate through various means – exchange, writing, sound, shared ownership, infinite series.
Their work is held in a number of collections including: BALTIC Centre for Contemporary Art, Colour Reference Library RCA, Henry Moore Institute, Victoria and Albert Museum (Prints & Drawings), and The Women's Art Library at Goldsmiths.