David Zehnder
Brig / Basel, Switzerland
Photographer, Artist
David is working as an Artist and Photographer in Wallis and Basel.
He is supported by c|e gallery, Milano and founded the participative photo project WiD.
WEBSITE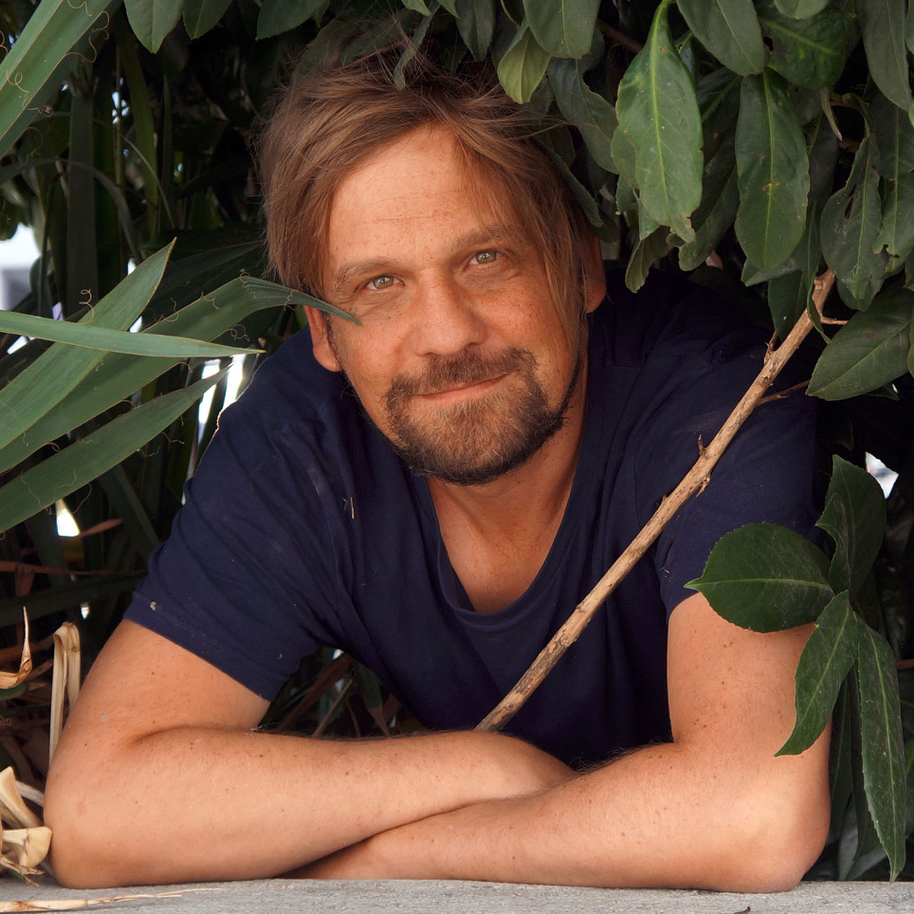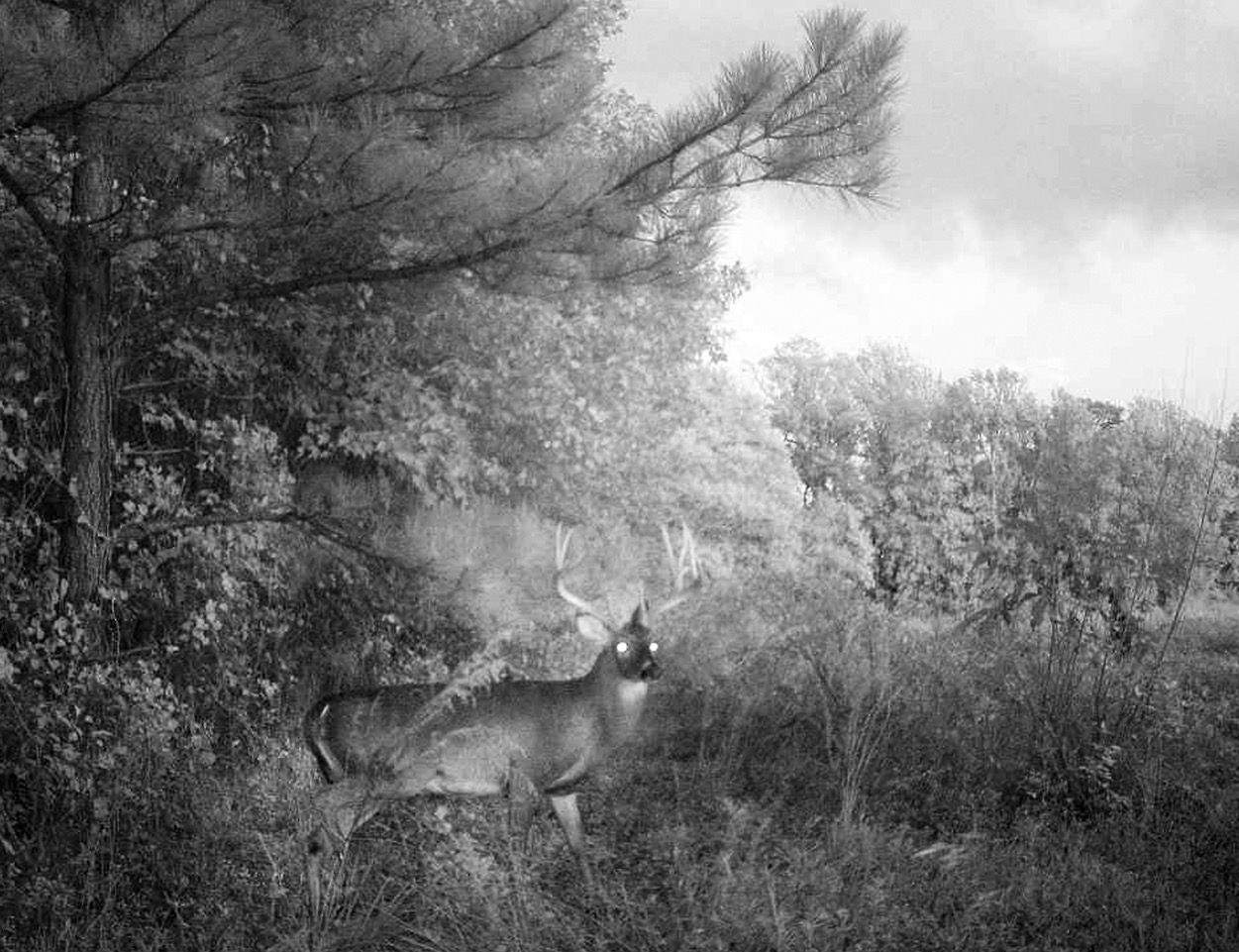 My favorite media are photography and video. I am interested in the fine line between documentary and art. Photographing and filming is for me an act of collecting – of archiving the world. For me, there is no great difference between appropriating videos and photographs of strangers or taking them myself – the computer then becomes my camera. In my work I am primarily looking for sociological subjects. Collecting is for me an intuitive and associative process, the images find me. In addition to the selection and compilation of photos and videos, the search for an appropriate representation of the image collections, for example in book form, is a central point of my work. In this way, I give the enormous flood of images an order of their own – an attempt to better understand myself and the world.