Adriana Tenda Claude
Zinal, Switzerland
Anniviers Tourist Office collaborator, Photographer
Originally from Domodossola, Italy, Adriana lives in Zinal and works at the Tourist Office. She is interested in local history and heritage enhancement.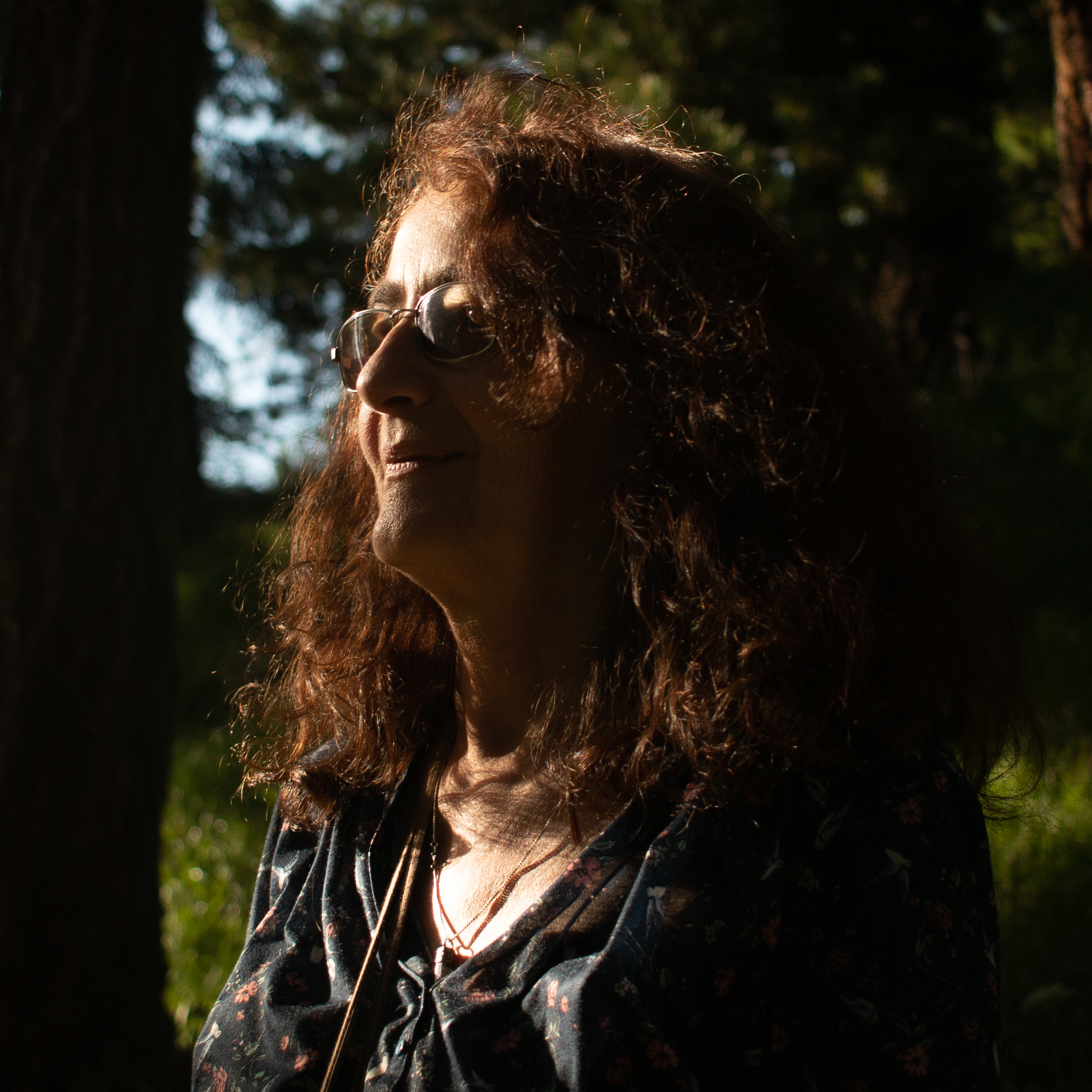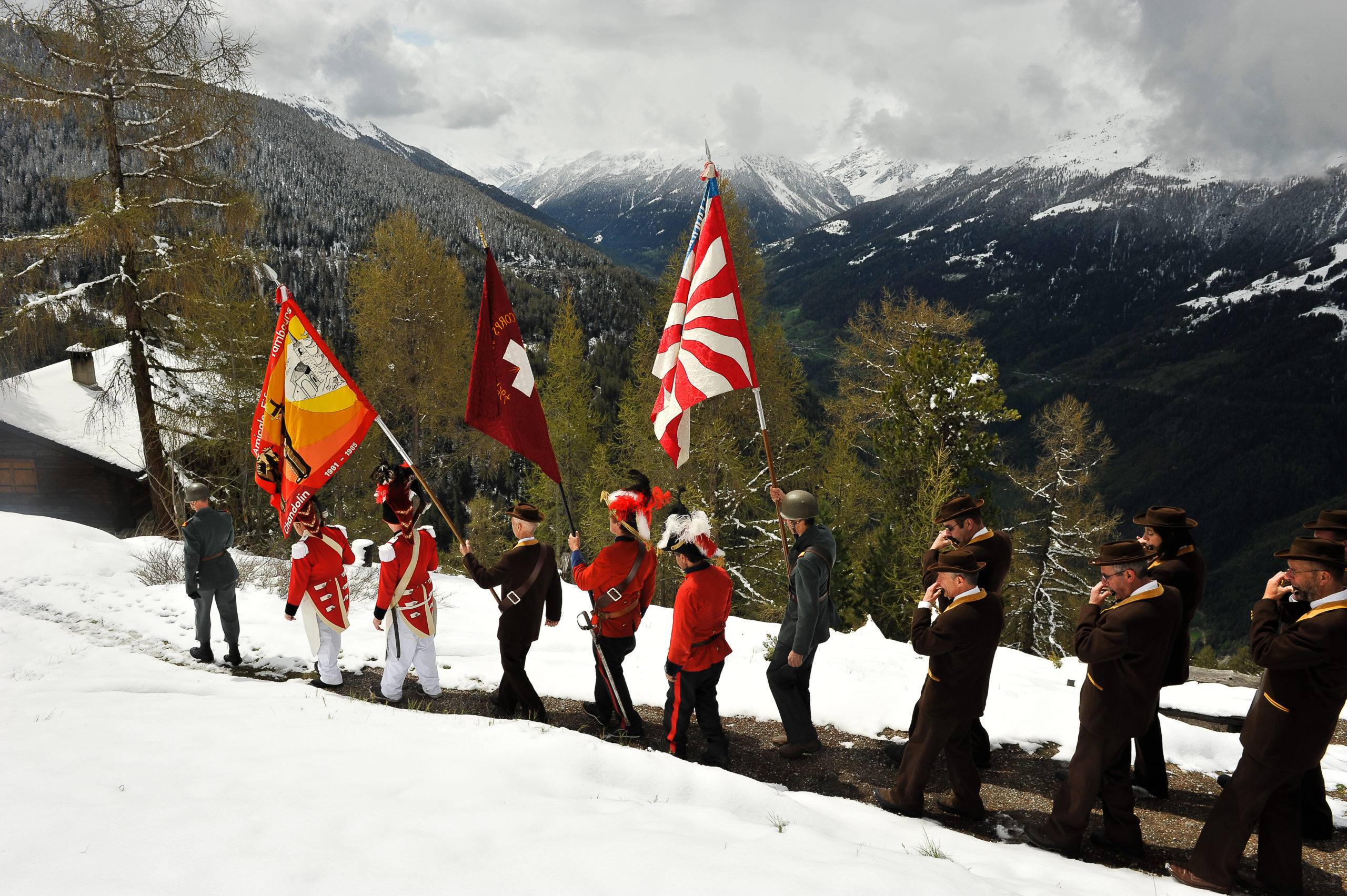 In a short period of time, the way of life of the people has changed radically, but is still very present in the memories. The valorization projects bring history to life and provide keys to understanding the current life of the villages. History that makes room for the voice of each person is what is important to me. For some time now, I have been researching the history of my mother's family who emigrated to France after the Russian revolution. 
In parallel, or rather in waves, I photograph and write. The essential beauty of nature touches me deeply. There are places that evoke our inner spaces, places that inspire us to see the essential. Nature offers me the experience of presence that I seek to express.