Adrián Rodríguez
Cochabamaba, Bolivia
Multimedia artist, Researcher in Andean literature
Adrián creates immersive spaces made possible by coding to explore immaterial worlds and the relationships between the body and itself and other bodies.
WEBSITE ADRIÁN RODRÍGUEZ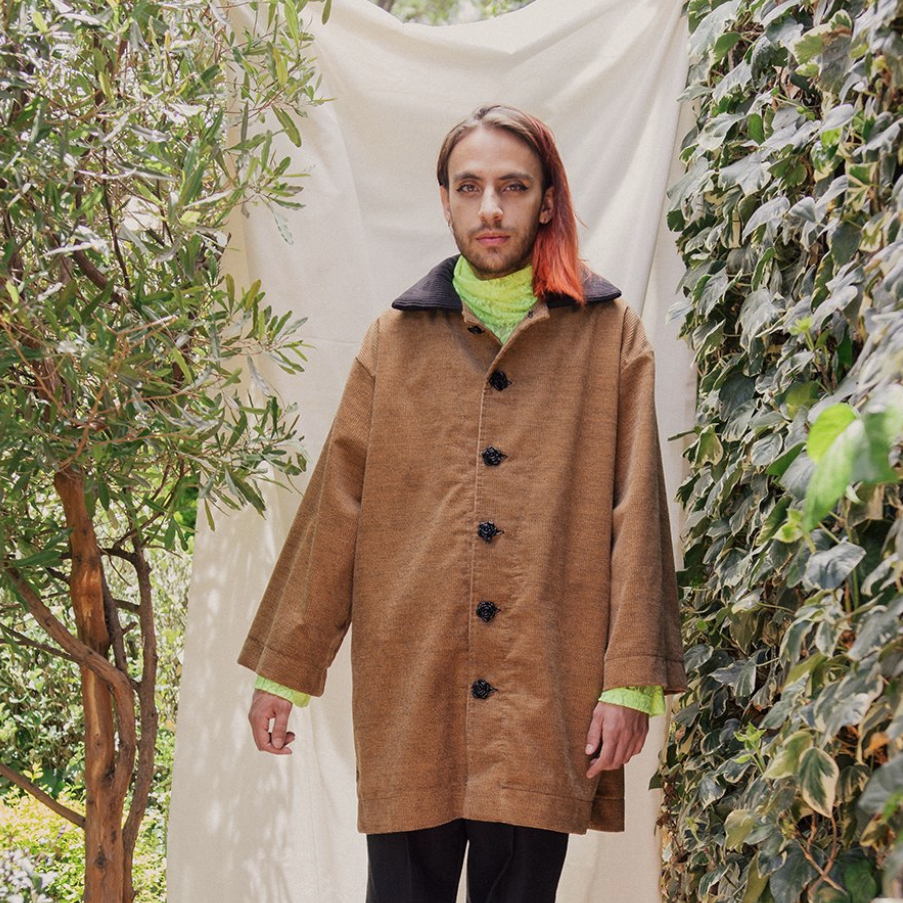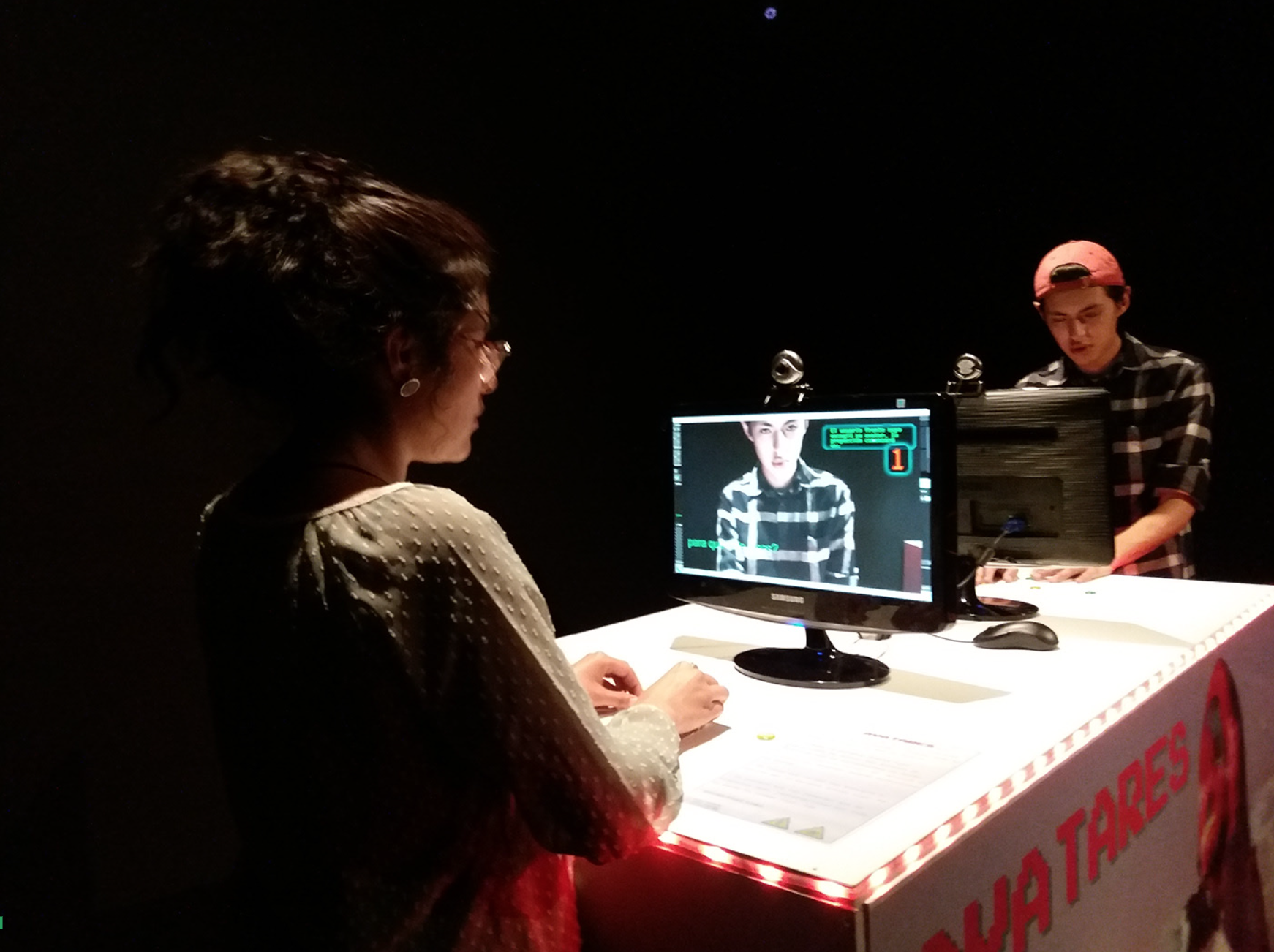 I have a degree in literature. Currently I am studying the book "El pez de oro" by Gamaliel Churata. I was part of the project "Expresarte" in charge of the Cultural Center of Spain in La Paz with a work entitled "Avatares", a work that takes elements from video games to reflect on projected identities. Later, I was part of the collective project exhibited at the National Museum of Art entitled "Weaving Stories: the story of women who transformed Bolivia" with the text that interacts with the space entitled "Writing Dreams".